Chapter One - The History. Part I - The Daycare.
(writing as Rose Goth)
"Look up – the future's coming.
Look straight on – and brace yourself.
Look down … and you'll find money on the floor."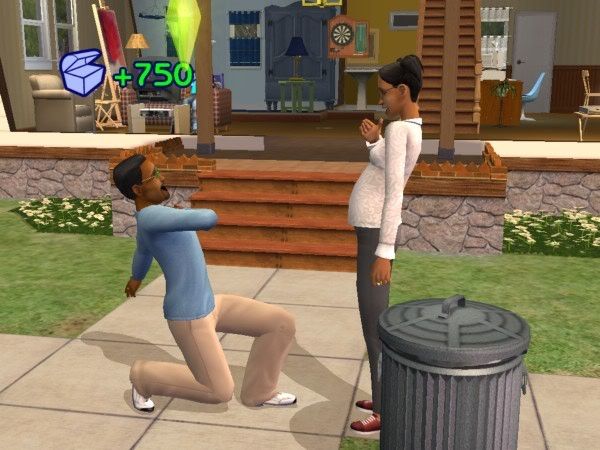 It all started with some stupid crush... Darren Dreamer was never meant for Cassandra Goth, anybody could see that. He had his shot with Darleen, his first wife. I feel no sympathy.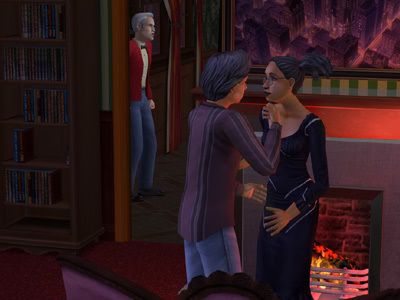 Mother was engaged to Don Lothario. And sometimes, maybe, I think it might actually have been better that way. If dad could have settled down, maybe got a job, and if mum had somehow pleased him more? Maybe, then, they'd still be together...and Riley and I wouldnt' be here. Sometimes, I still think, that would be better.
******
I am Rose Goth, first child of Cassandra Goth and, sometimes, I wish, Darren Dreamer. But, if there's one thing I've learnt, it's that you cannot change the past. Never. No matter how much you want to.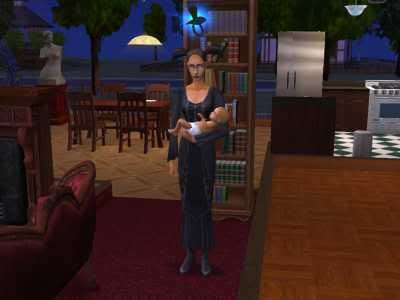 Born in the Goth mansion, and, unfortunatly, heiress to the Goth fortune, I grew up without my father. And, after the first year of my life, without my mother, either.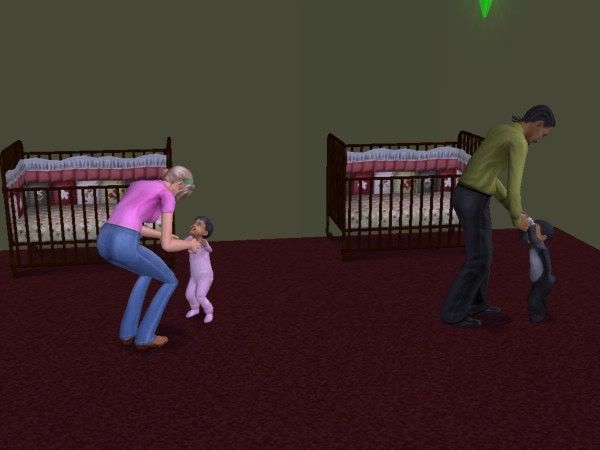 "Sparklepuff Daycare for Little Princesses in Training Oh and Boys too..." was my temporary home for the first seven years me and Riley shared together. Although we shared a room, I spent more of my toddlering time with a Pleasant boy called Will, William.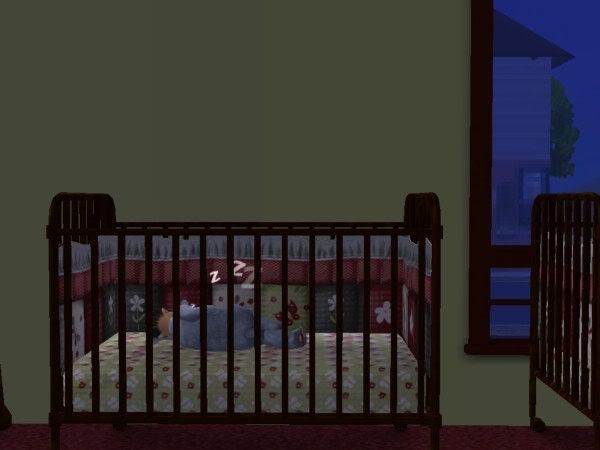 My time there was good...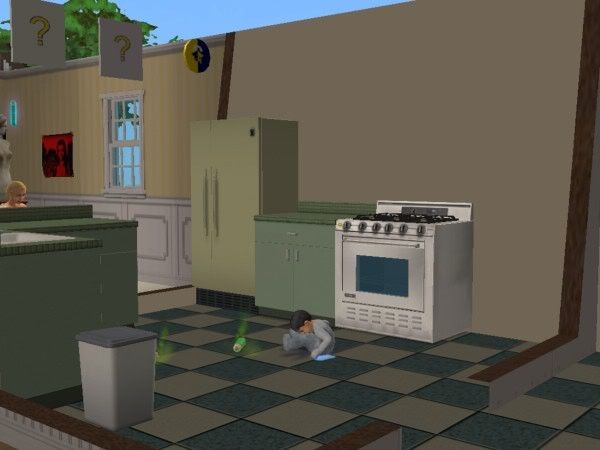 But with so many other children, I learnt to fend for myself.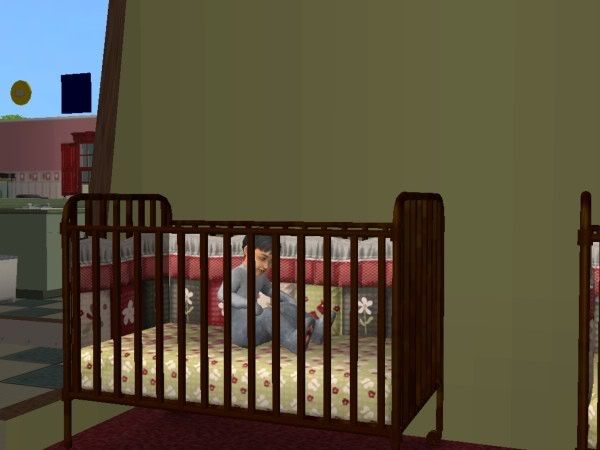 I didn't cry,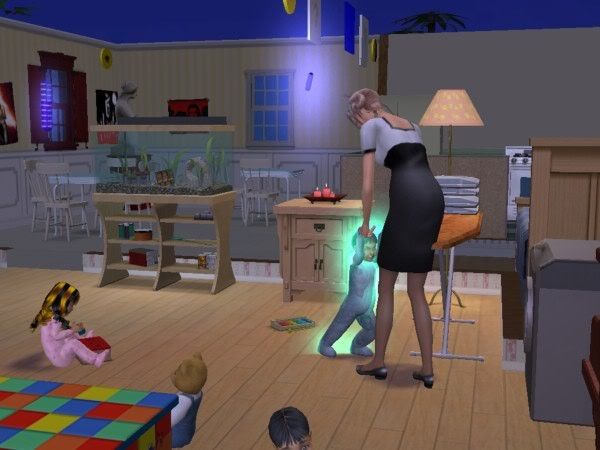 or rebel...
...Riley did...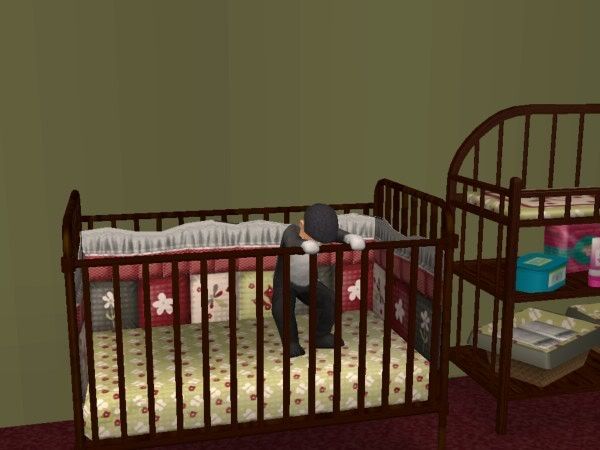 But, yet, somehow, they all loved Riley more...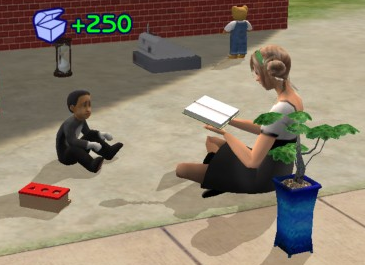 ...compared to me.
Always.
*****
It's been like that, ever since we were little. At the daycare: with Christian and Nanna Rose. It wasn't so bad with Nanna Rose, we seemed to get on, and she taught me many things...
...but too many times, I had to teach myself.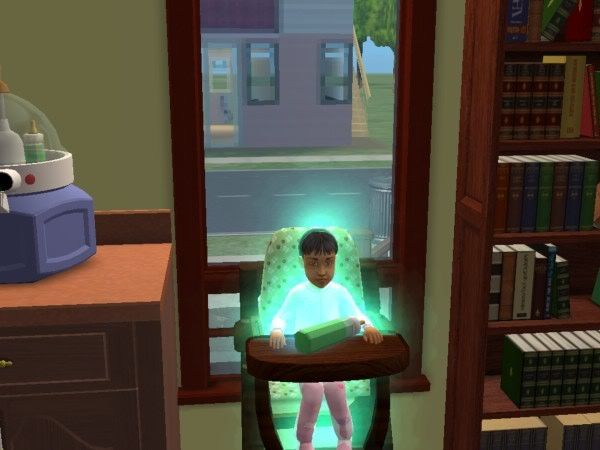 ...but too many times, she cared more for Riley...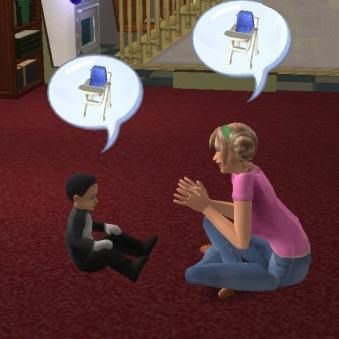 Like the time Riley snuck home from the daycare. We lived two roads away, you know the one – the road crowned with the famous Goth Mansion. Anyway, back to Riley. He was in his pyjamas, in broad daylight. Must have been when Nanna Rose wasn't looking.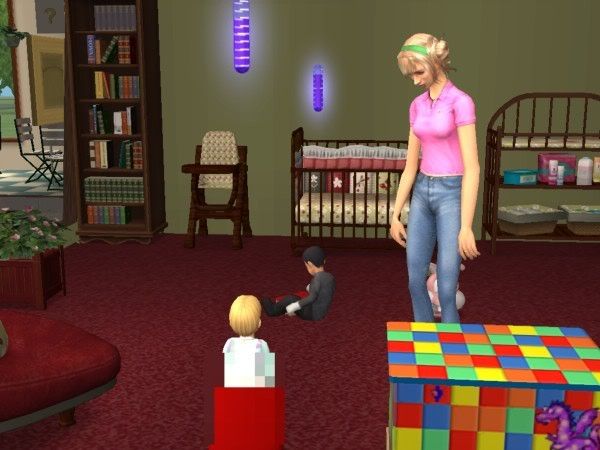 But imagine that! A toddler crawling across a road! Or was he walking then?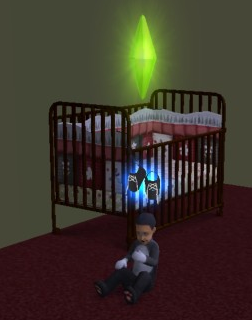 Of course, it must have been Christian that taught him to walk. Riley must have had enough of the "dopey daycare lot", picking himself up like that and going. But, why? He loved it there, after all, who wouldn't? Living in Riley's shoes, the Daycare life was good:
He learnt what he had to...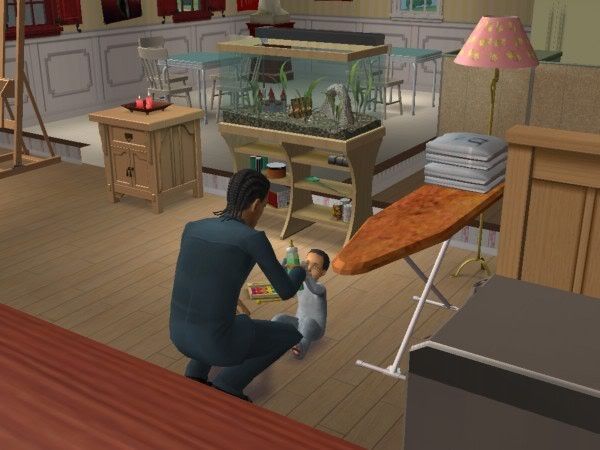 He had his
fresh
milk personally given to him, unlike me who had to drink 3-day old sour ones when Nanna Rose wasn't looking.
That's him when Nanna Rose found him. He wasn't in one
bit
of trouble! Nanna Rose adorned him with kisses and Christian couldn't stop hugging him, "so thankful that my little solider is back!". I couldn't stand it.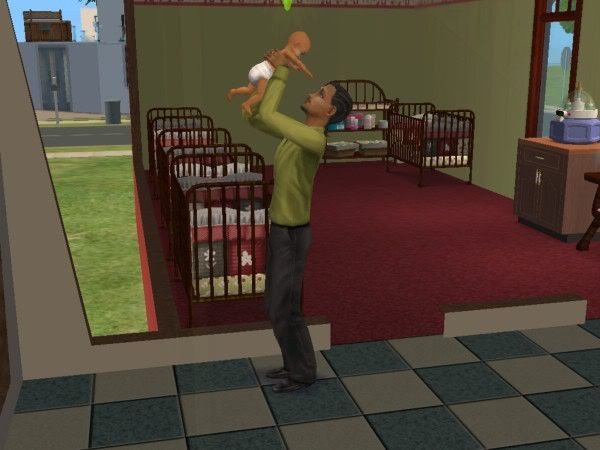 Even as a baby he was loved.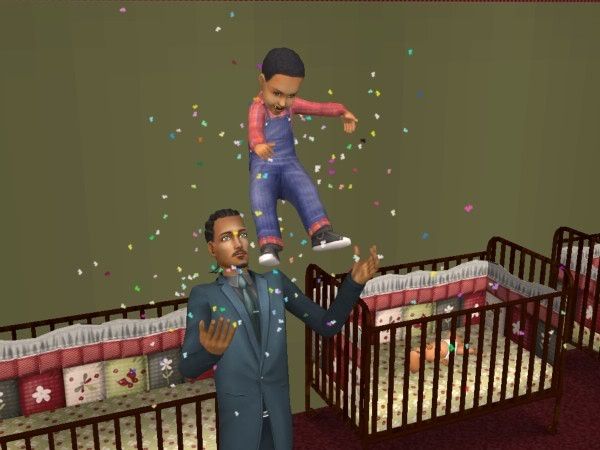 Then when he grew up, Christian
still
adored him.
Christian was like Riley's father. And if I close my eyes, and forget what our real father looked like, I can maybe pretend that Christian
was
Riley's father. Riley's, but not mine. I wouldn't want him as my dad, neither would I want our real dad. That's good. Because I never had him, anyway.
************************
Comments welcome! This is my first story, so feedback is more then appriciated! If you're not following, then Rose is Riley's twin and Nanna Rose is my sim, Adelle-Rose who runs the daycare with her hubby, Christian Daycare.