OBSERVE! The "in game pictures" shows the dog with "long fur", and the dogs in the files have the shiny, short fur! Just change it in the 3:rd stage of "create a dog"!
My first TM you can find in my first post, "My first dog uploads!"
I have changed the face and nose, and made 3 new colours! One male and 2 femalish looking dogs. Enjoy!
The first, Blue female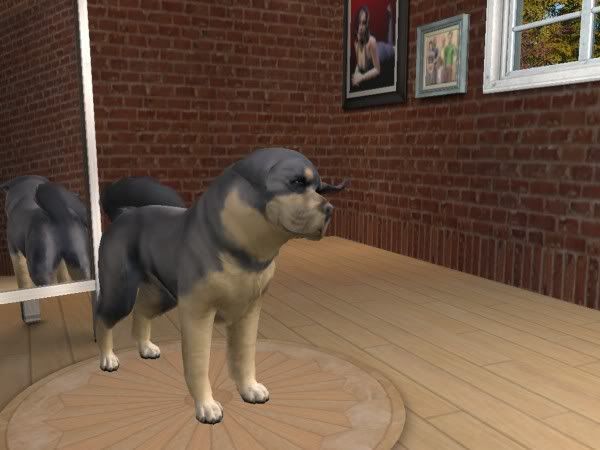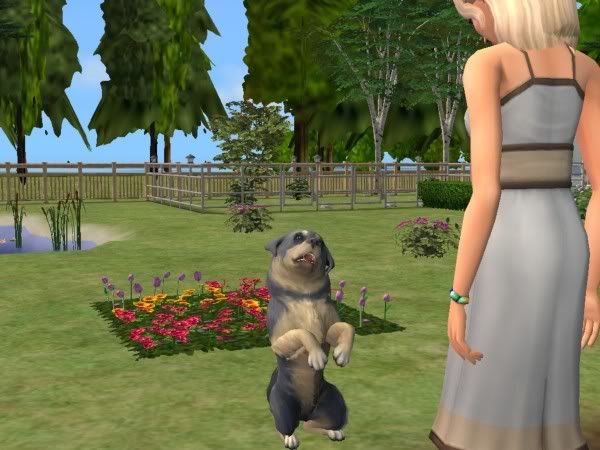 The yellow, slightly slimmer, female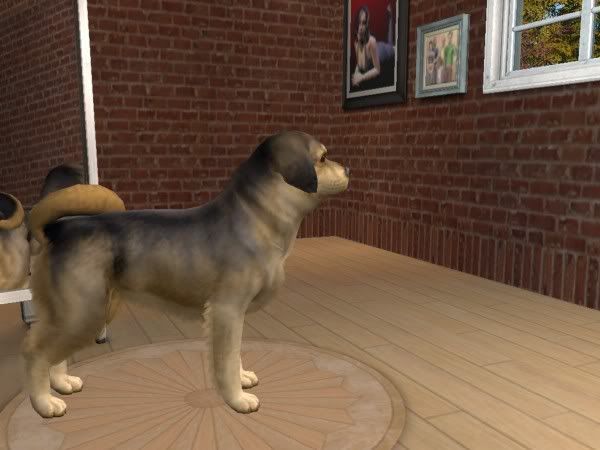 And Finally, the BIG male!