Here's another of my favorite homes I thought Id share with you.
This house is set on a hill, overlooking the bay and the mountains.The gardens are fully landscaped, with several terraces for dining outside,or relaxing in the hot tub.There is a large pool with sun loungers,set in lush trees and foliage.
The house itself is built of stone (hence the name!) and has several outdoor terraces to enjoy the views.
The interior is light and airy,with plenty of space for a family.It has 3 bedrooms, which lead onto a balacony.
I could seriously live in this house!
The file is unfurnished,due to the size.
You need seasons,BV and possibly pets.
Thanks to the wonderful creators of the CC for this house:
Avenida,reflexsims forum,numenor,corvidophile,murano,olemantiker,nengi 65,mango,cyclonesue,komosims,ayyuff,4ESF,marvine,dgandy,DOT,grapholina,holy simoly,jope.
Heres some pictures of the house.....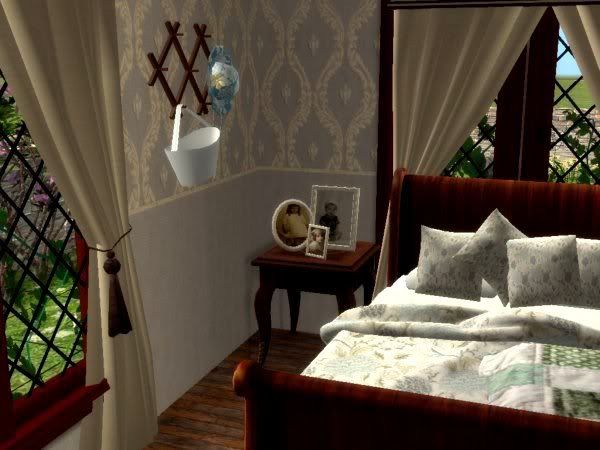 Enjoy!