Hey Everyone!
I decided to share my Tyson Family and give you guys another family to add to your hood!

Momma Moshay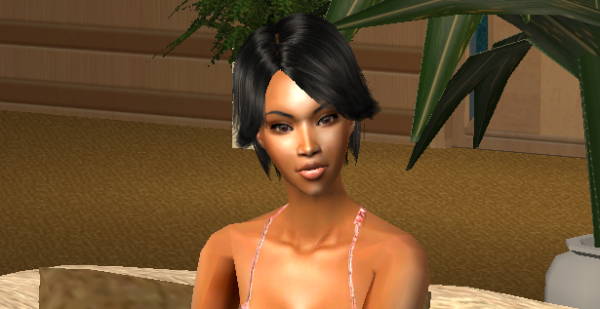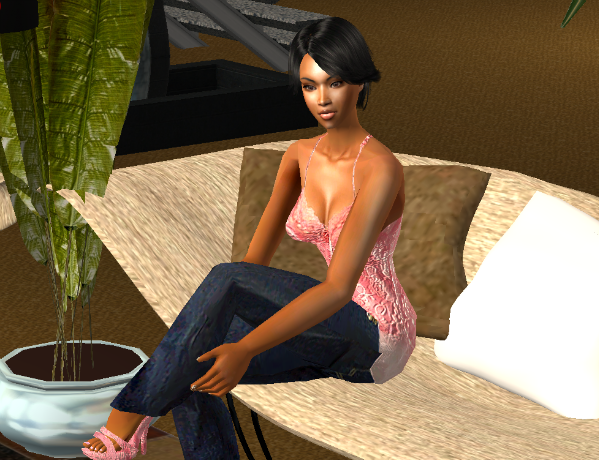 Shakinah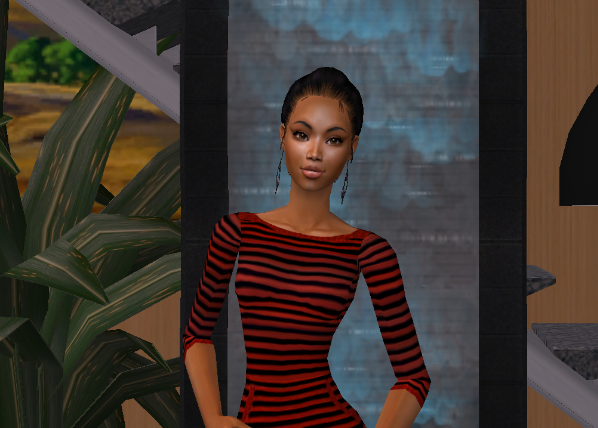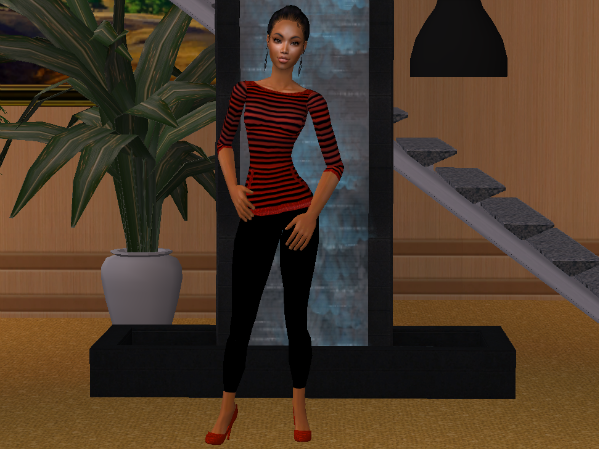 Jerease



Reesy and Kinah



The Family



Random Pics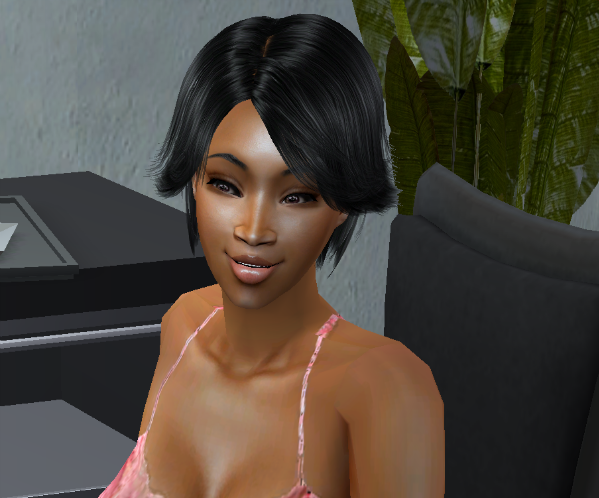 **********************************************************

Credits:
Eyes - Helaene's Sparkling eyes dark brown http://www.helaene.com/index.php
and Nouk Delicious eyes brown
http://www.noukiesims2.net/
Brows - ADELE Thick Brows Black
Hair - Raon hair 48

Pay


*coughbootycough* http://www.raonsims.com/item/list.php?cat1=1&cat2=2&page=3&key=
Peggy Hair FREE http://www.peggyzone.com/html/Item_0101__0370.html
MTS Cupid Curls http://www.modthesims2.com/showthread.php?t=145227
Garden Of Shadows Hair, http://www.digitalperversion.net/gardenofshadows/index.php?topic=3421.0

Skintone - By Jirka edited by Flyingpigeon...not sure where to find it since it might've came with a sim I downloaded.

Clothes:
Peggy's Sixty outfit is a adult Female outfit

Pay

http://www.peggyzone.com/html/Item_0301010002.html *coughcoughbootycough*. I converted it to Fexy's Curvy Teen Female get the mesh here http://fexysfashions.synthasite.com/curvy-gurl.php (scroll down,Mesh without heels)
BoBo Sims http://www.bobosims.com/index.asp (convert)
Tenshii~Akari Raver Remix http://www.insimenator.org/showthread.php?t=65235

::smilieiforgetwhi::Included
Eyes
Skintone
Brows
Male outfit

Females are packed with Maxis Clothes and hair

::smilieiforgetwhi::PLEASE do NOT reupload to pay sites nor the exchange... other than that have fun!



Feel free to comment good or bad
If you have any problems PM me

ENJOY!!