Having recently moved to the midwest from California, I have come to LOVE Basements!
This a FULLY furnished country charm home-Kansas Style!
NO CUSTOM CONTENT!!!
You
MUST
have the following EP's:
NL, UNI, OFB, PETS, SEASONS
(I don't think I have UNI stuff in this home, but I can't be sure)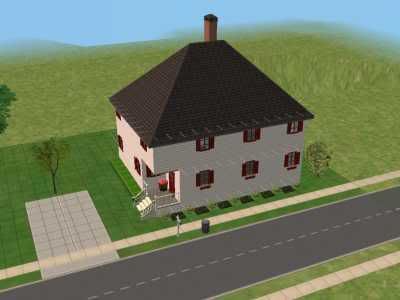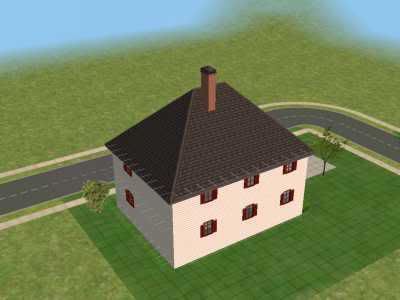 BASEMENT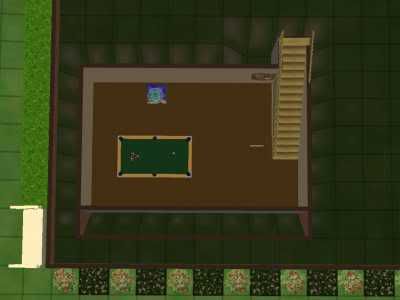 MAIN LEVEL/LIVING AREA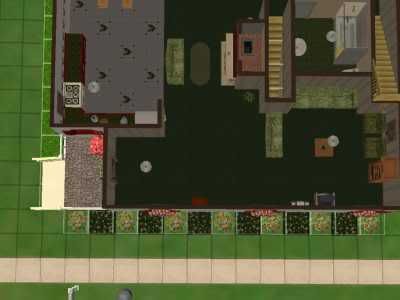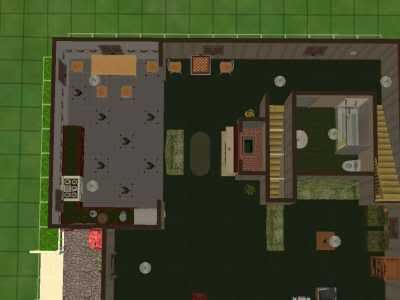 SECOND LEVEL/BEDROOMS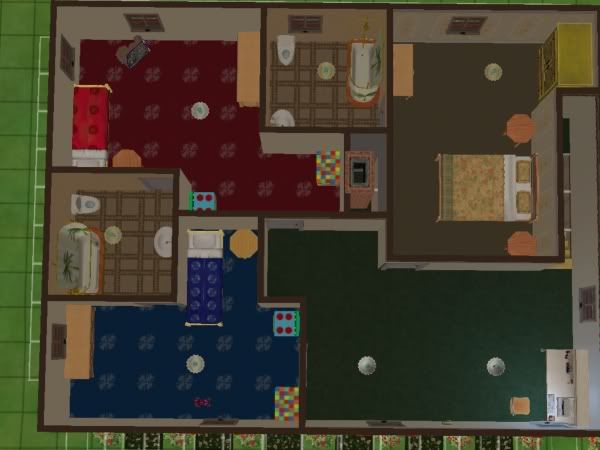 I hope you all enjoy this lovely Kansas Home.
*If there any problems, please let me know. My very first upload went OK, so I hope the second one does too.