Hey guys, this is my first time recolouring! It was so much fun. So I've always had it where a set of eyes that I LOVE doesn't have a lot of colours. (I love selection

) Or if they did, they weren't quite the colours that I wanted. Therefore, here's a set of recoloured paryun eyes that gave me the variety in colours that I want. Hopefully they will to you as well. Give your sim turquoise eyes! They'll look great, honest.

Here are some in-game pics
Model Innocente found
here
Amethyst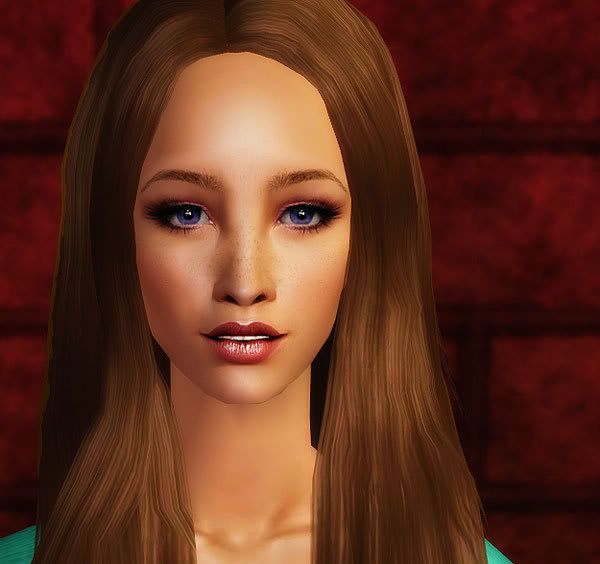 Turquoise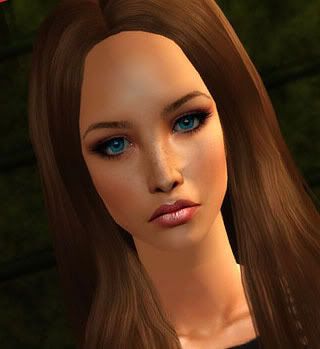 Model Unnamed (Was a randomized sim, cute though) -This is so you can see that the eyes look good on everyone!
Citrine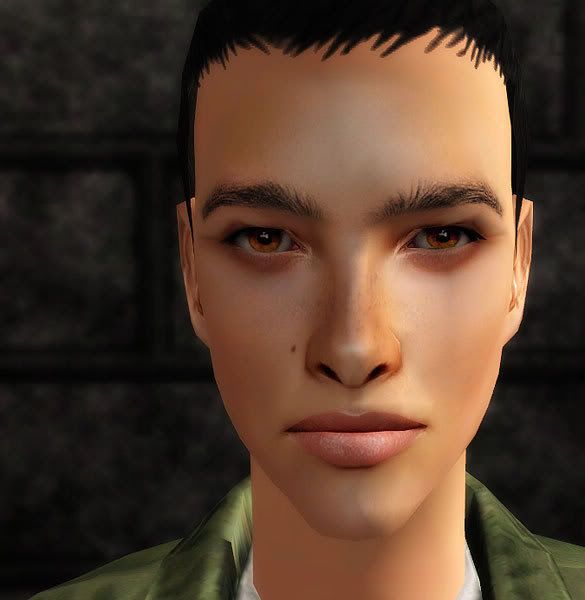 Here are the colours (sorry for the bad quality, see above for actual game quality):
CREDITS
Thank you to paryun from sims artist union whose generous policy allowed me to bring these to you! His original set of eyes can be found
here
-Go check it out! They're gorgeous eyes!
***Feel free to do whatever you want with them, just don't upload them as your own! Thanks!***