Quote from: shannis
They are all beautiful sims! I especially liked the following:
BlackKat, Hannah is gorgeous!
Spacephysicist, no wonder Jessenia is your favourite! She's immensely pretty!
Lavie, I adore your sims!
Chibymethos, Melissa has something alluring in her features.
Today I have 2 redheads for you.
Here's Piper. She's actually based on someone I know.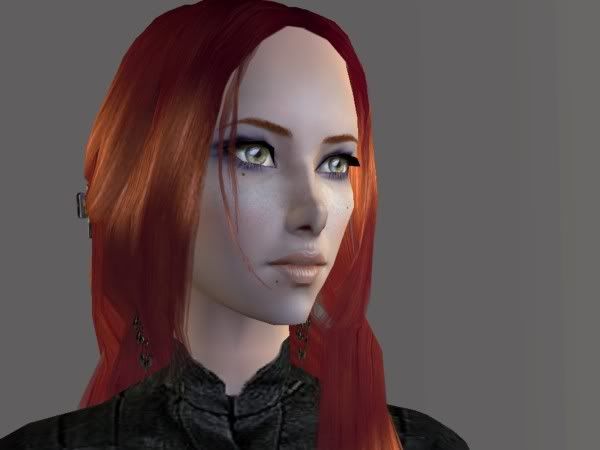 And Zinah
I love red heads! there soooooo pretty! also i have the same hair cut as the second pic:P