Hey everyone, I had my little girl 3 weeks early. She's a tired little thing so that gives me a little time to keep enjoying my hobby. I hope to upload a few more houses in the coming weeks.
EP's Required
University
Nightlife
OFB
Pets
Seasons
Features
Price: 67765
Lot: 2x2
Beds: 1
Baths: 1
Parking: 1 Driveway Space
Landscaped: Yes
Semi-furnished: Yes
I was just fooling around trying to create a certain roof style. I never got what I wanted, but the house I built has a nice look to it. So, here it is...
Custom Content (Meshes Included)
Windows, Flowers and Fence by
4ESF
Furniture and Floor by
Pimp-My-Sims
Pediment and Fence by
Ailias
Climbing Vines by
Nengi65
Wall by
Margierytka
Roof, Wall by Me
Showcase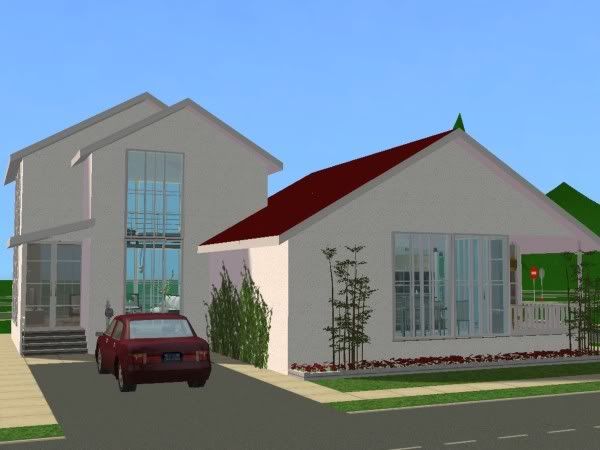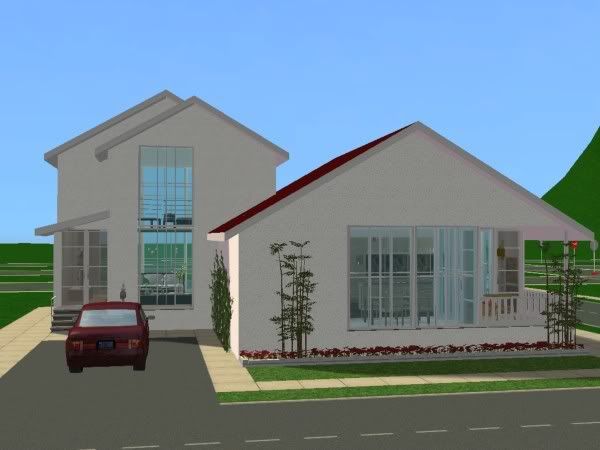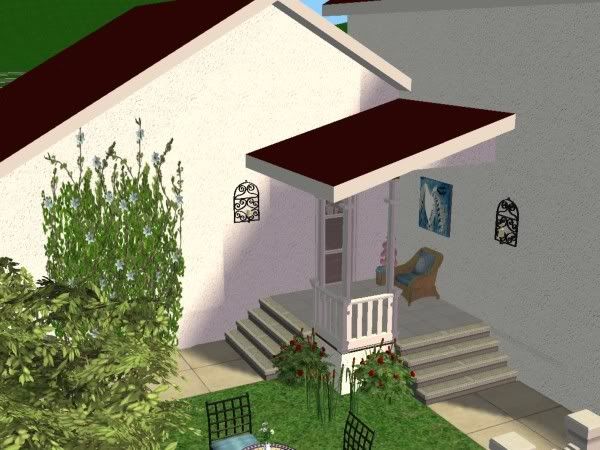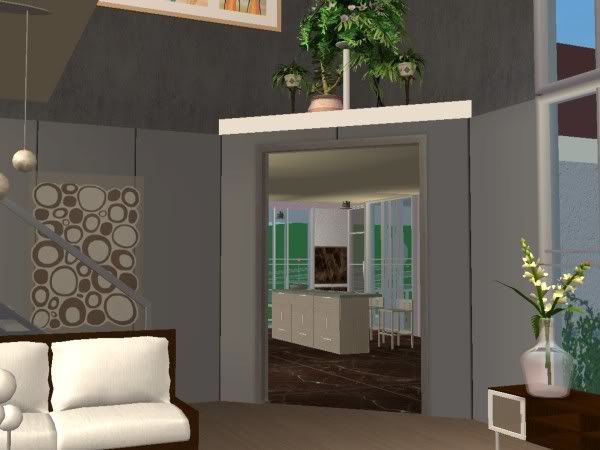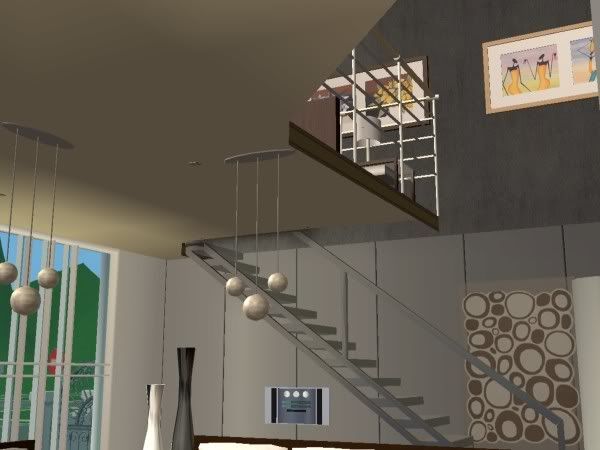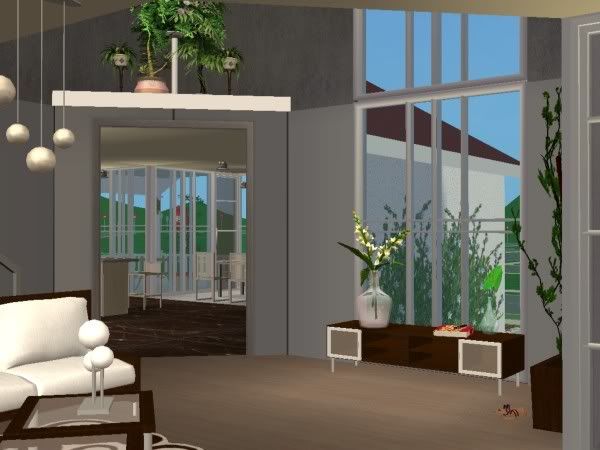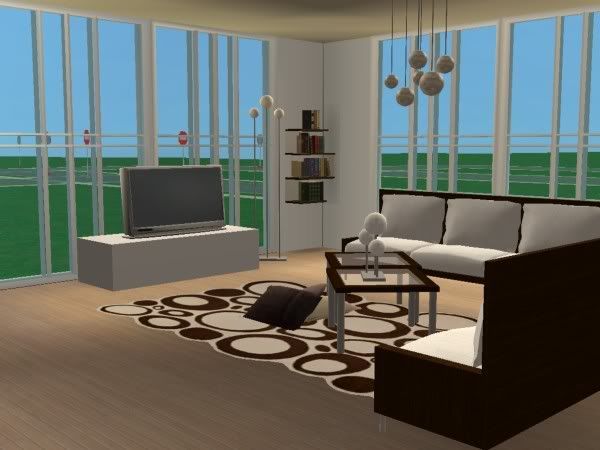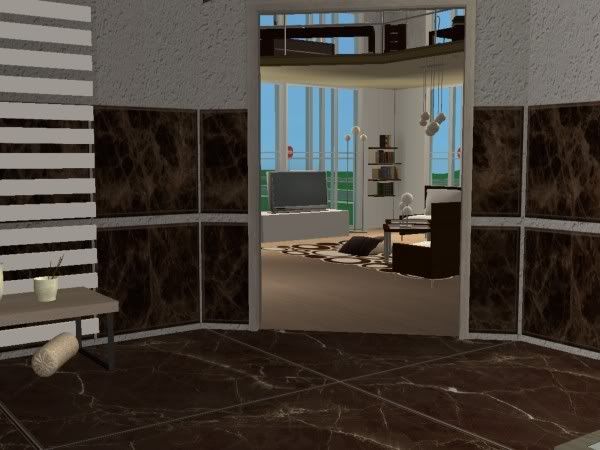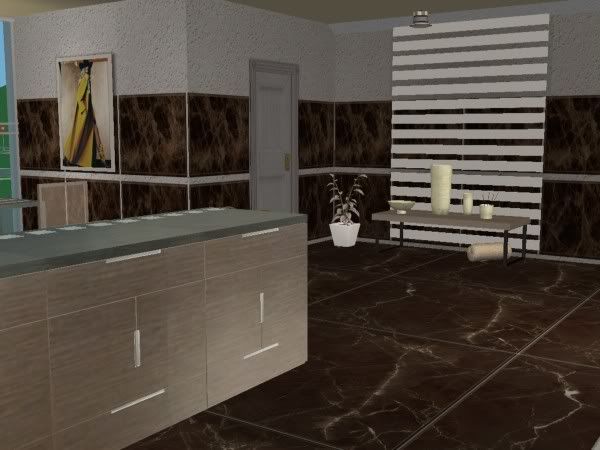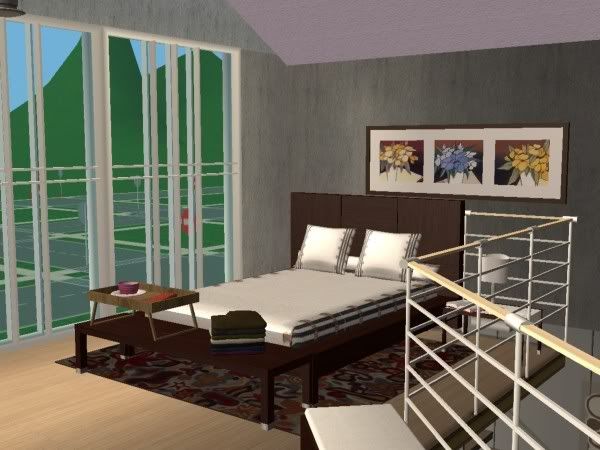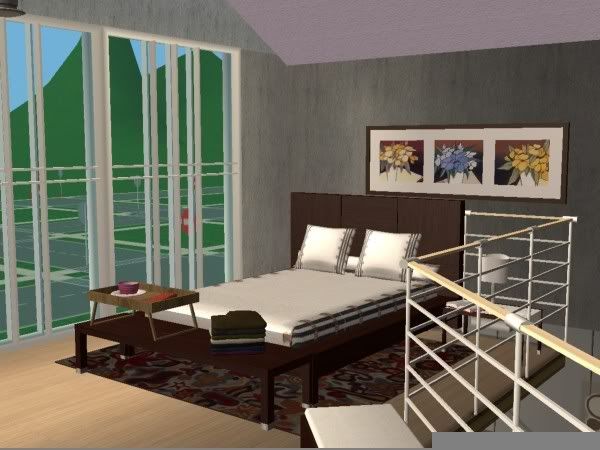 And, a picture of my little girl...
Enjoy!