I just realized that I can't upload here because the file is too big. You can either download this lot at my site here: http://www.vjdevelopment.com/viewlot.php?hid=12213900 or download it directly from here: Downtown Giving Furnished.zip
In honor of my little girl's 1st birthday, and this major milestone in our lives, I made you all a little present!
This is an addition to the Downtown Living series, but not exactly in that style. Let's pretend that our sims were rich and tore down one of the old boorish houses and rebuilt from the ground up. It's really cute and easily played. Trust me, I fell in love with it from the moment my sim walked in.
EP's Required
All, no SP's
Features
Modern/Urban
1 Floor
2 Beds
1 Bath
Open Floor Plan
Fully Furnished
Landscaped
Custom Content (Included)
Stockade Fence by Tigadadx4
Pleiadian Tall and short fence by Holy Simoly
Modern Pediment by Ailias
Furniture by Pimp-my-Sims, Holy Simoly,
Calender by Sim People and Me
Clothes Closet by donaldb01
Plants by 4ESF, Parsimonious, Nengi65
Windows and doors by Inge Jones, Macarossi, Windkeeper
Bed Blanket by Jonesi
Bed Pillows to match by Nengi65
Mira Shop Shelves by Dorien at Simbella (Closed)
Blinds and Paintings by Sims 2 Play
Annie Modular Sofa by Annie at MTS2
Deco and Fireplace by Ellasims
Maxis Recolors by Piggis Sims
Links are at my site:
http://www.vjdevelopment.com/viewlot.php?hid=12213900
Hope you enjoy!
~VJ
Showcase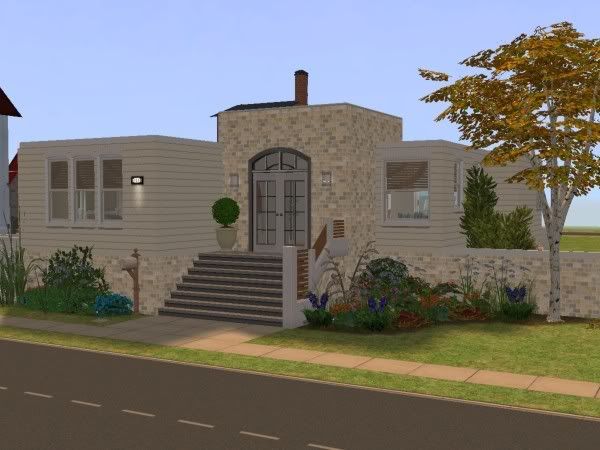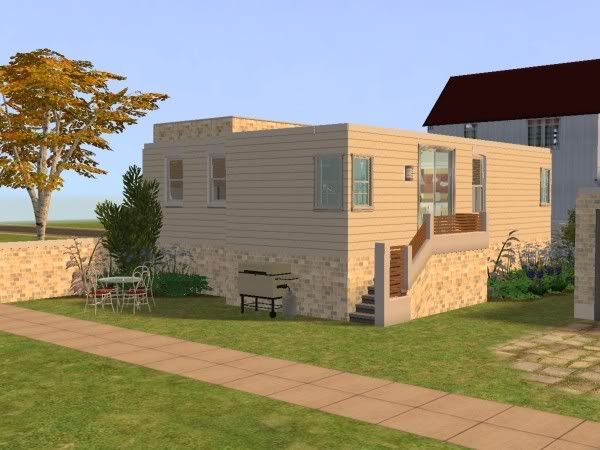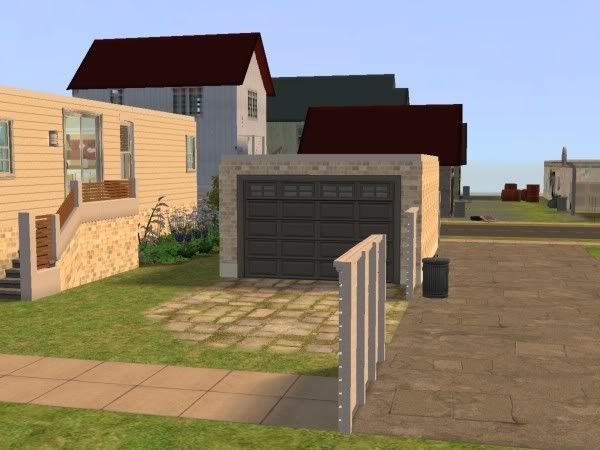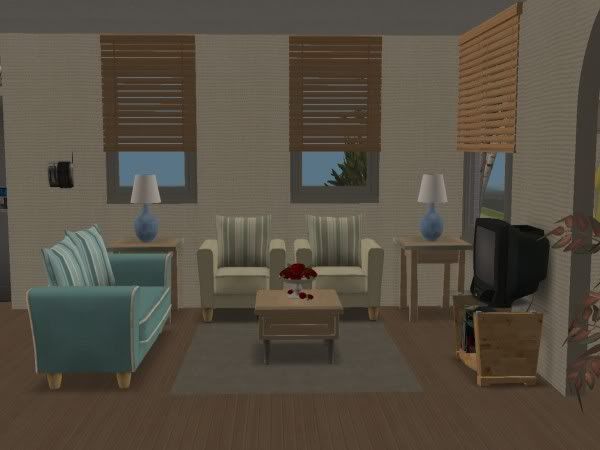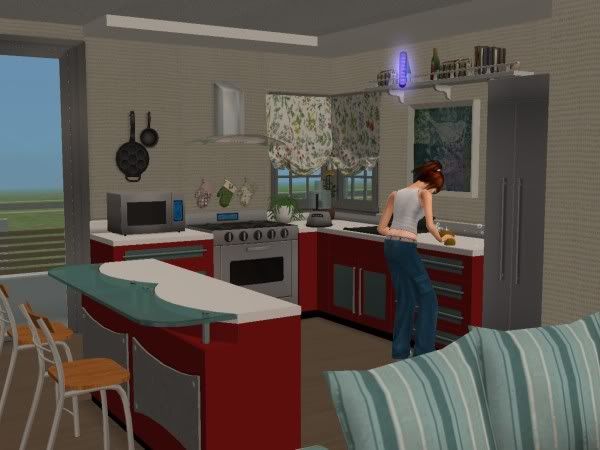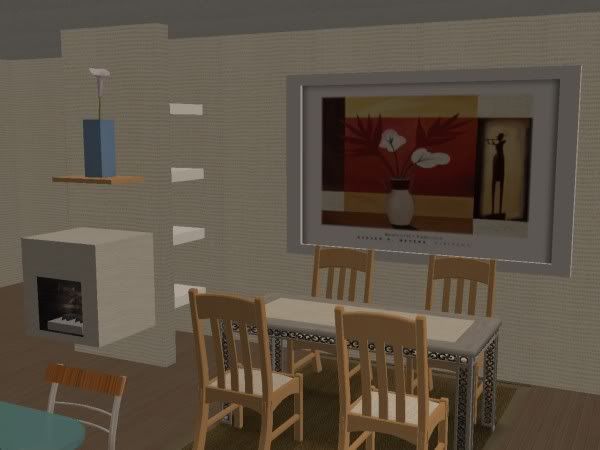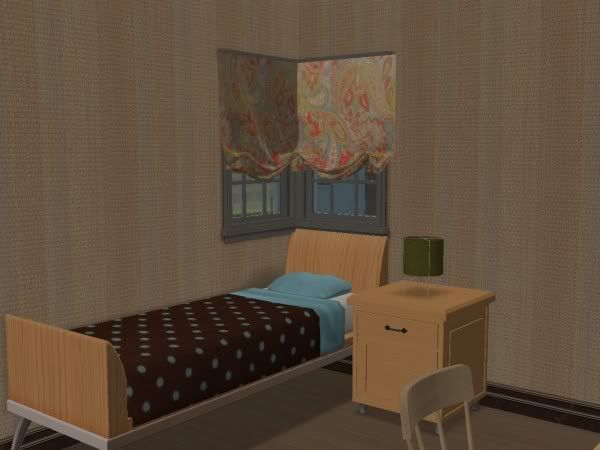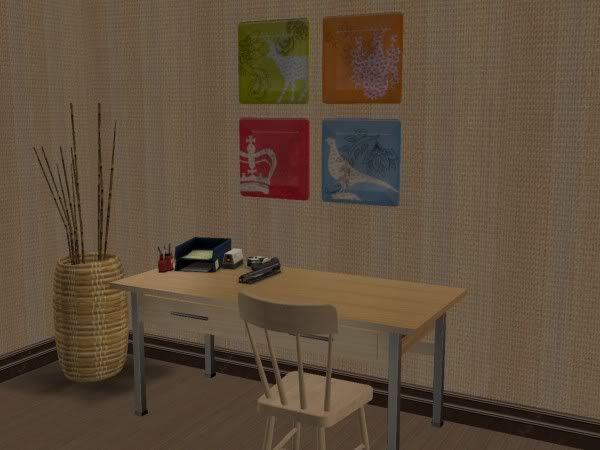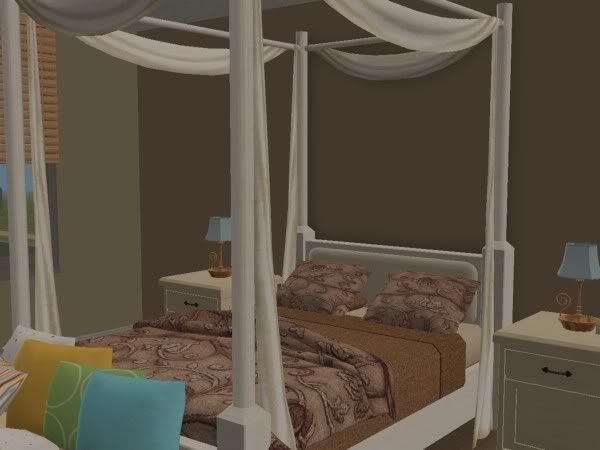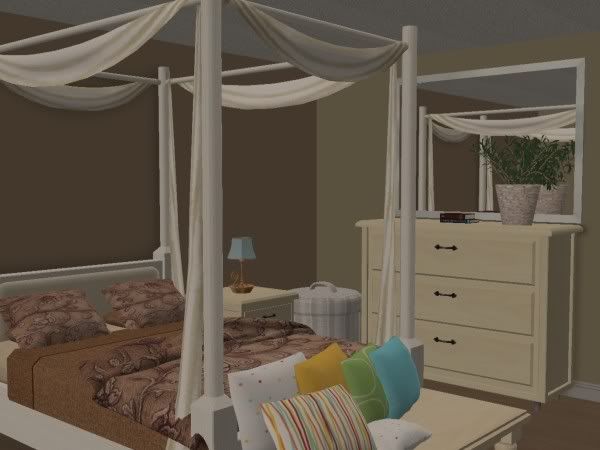 1st hair Cut
Checking Out Her Future Ride
Sooooo Sleeeeppppy...
No Mommy! Don't Upload This! ...her first time on the pot and she actually went! WOOT!
Edit by Beosboxboy:
The download below is a multipart archive. You will need all three
parts to extract the file for use in your game. Download all three
parts to the same location. When you have downloaded all three parts,
extract ONLY from the first part, WinRAR will "find" the rest if all
three parts are in the same location.
IMPORTANT:
Older RAR software may require the parts to be renamed:
Downtown_Giving_Furnished.part1.rar >> Downtown_Giving_Furnished.rar
Downtown_Giving_Furnished.part2.rar >> Downtown_Giving_Furnished.r00
Downtown_Giving_Furnished.part3.rar >> Downtown_Giving_Furnished.r01