Well, somebody requested to upload Isaac which I'm more than happy to xD. Hehe first time somebody requested a sim lol. Here's Isaac.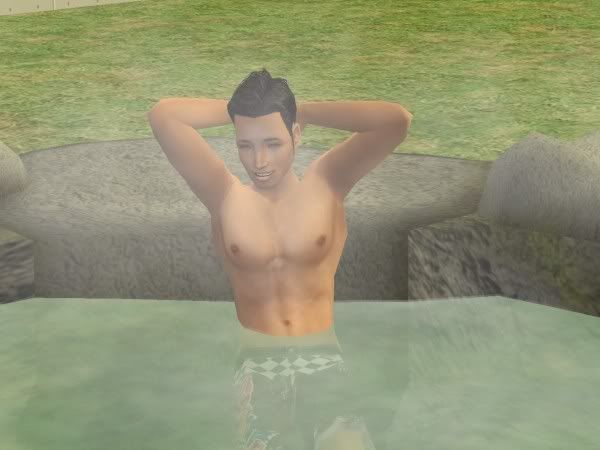 Please treat him nicely. That's the least I ask. Other then that, knock yourself out!
Also CC included.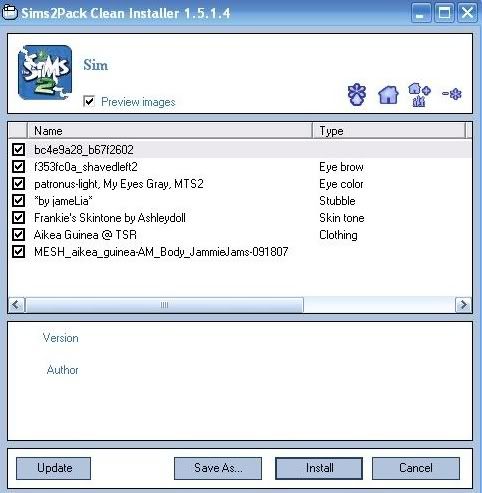 A warning, please install with clean installer
[can get a ModTheSims2]
because I had packaged him with Kitchen and Bath stuff hair.