It is with great respect and appreciation that I dedicated this upload to Beosboxboy.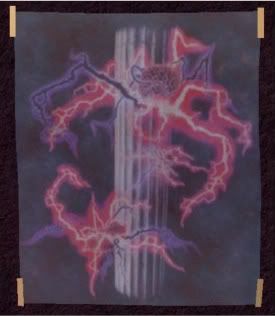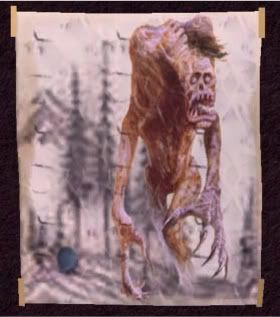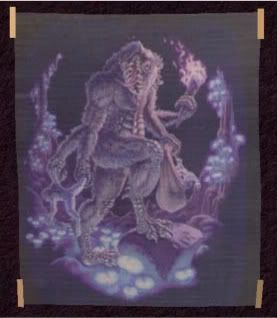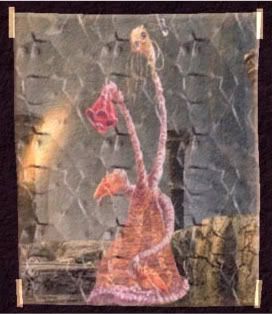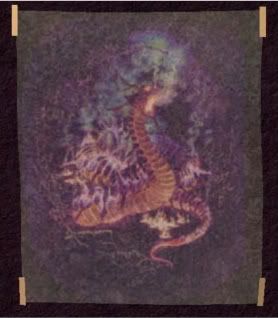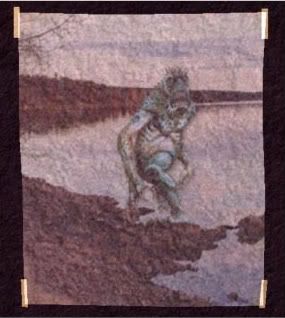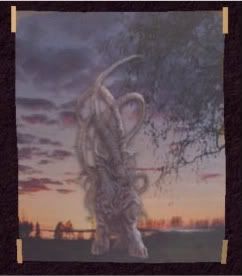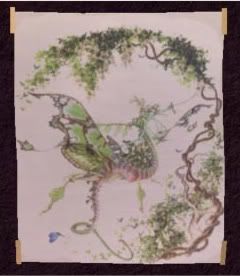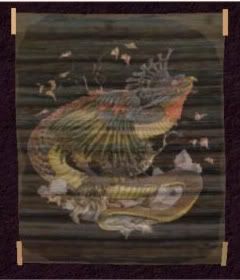 Background on the pictures:
This collection of illustrations was compiled in 1933 from the personal effects of Purvis Derleth (1890-1930). Derleth attended Miskatonic University where he studied Archeology under Dr. Francis Morgan and Anthropology from Prof. Tyler M. Freeborn. Derleth became morose when his dissertations were dismissed as being pompus and hackneyed. Derleth's subsequent fieldwork led him to study genealogic anomalies in a number of families, including the Eliots, the Whateleys, the Perry' and the the Coreys. Derleth gradually fell out of Academia and moved to Providence, Rhode Island where he began to lead an increasingly hermetic existence. After remaining incommunicado for several years, a colleague sought out Derleth only to find that Derlith had died in the attic of his house. The living space below showed no signs of having ever been used and the bulk of his work was with Derlith in the attic. Among his belongings was an ounce of Cannabis Indica, "Unassprechlichen Kulten" by Friedrich Wilhelm von Junzt, Ludwig Prinn's "De Vermis Mysteriis," Stravinsky's "Le Sacre du Printemps" on the phonograph, the illustrations, and a crude necklace of what appeared to be black pearls, but were marbled with iridescent crimson. Derleth's journal contained sketches of grossly exaggerated
Bufonidae
and the limestone caverns of western Virginia, reference notes to a pillar located at S latitude 47 degrees 9' and W longitude 126 degrees 43', along with several mathematical entries on chrono-spatial manipulation through a patterned kiem, non-Euclidean calculus, and hyperspatial geomerties (well outside Derleth's field of expertise). Derleth's emaciated corpse was slumped over his journal, apparently writing his last entry: "Science is to be scoffed. The perambulations of its community are little more than a self-aggrandizing stroke-fest in the service of the Id. True knowledge is provincial: inherent in instinct and intuition..."
"Tibi, magnum Innominandum, signa stellarum nigrarum et bufaniforms Sodoquae sigilim."