Having seen Ironman in recent weeks, my schoolgirl crush on Robert Downey Jnr has reignited and, as a result, I couldn't resit having a go at simming him.
Easier said than done. He has one of the most difficult faces to sim-the lips in particular were the hardest part- but I think I did a pretty good job on them.
I was aiming to make him look slightly scruffy (hence the beard, eyebags and general dishivellment) but he looks equally good clean cut.
The outfit and hair in the pictures are not included in the download-
I think the hair is a Pay Mesh and the clothes are probably from MTS2.
He comes packaged in Maxis Default underpants and a default shaggy hair.
ENJOY!
---------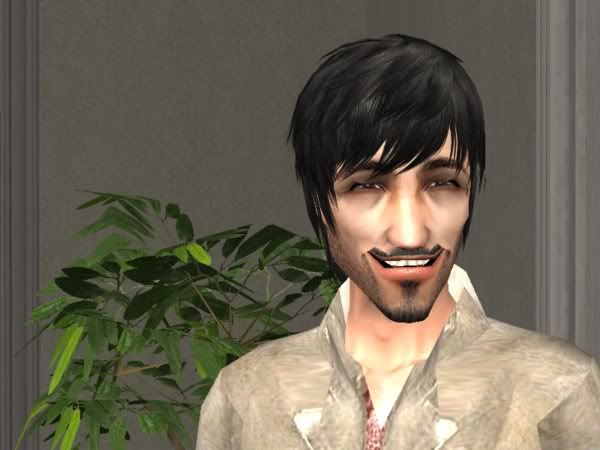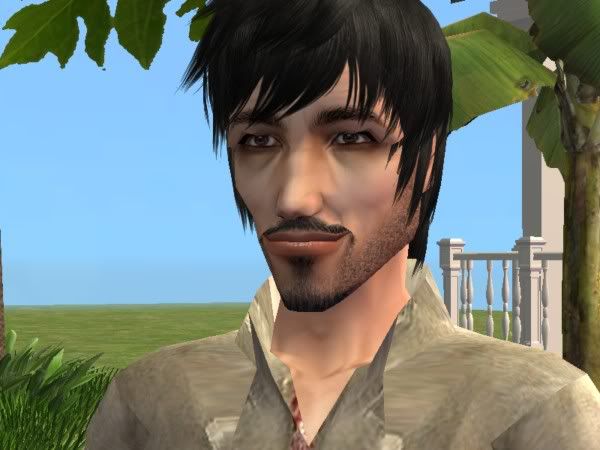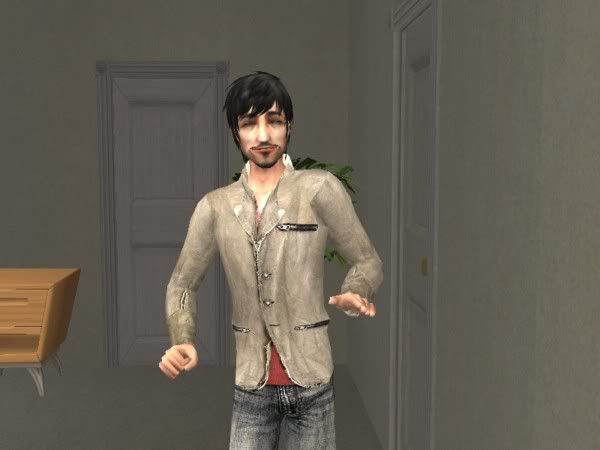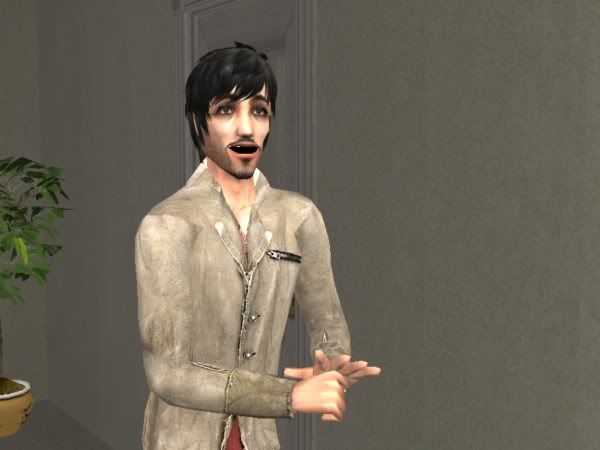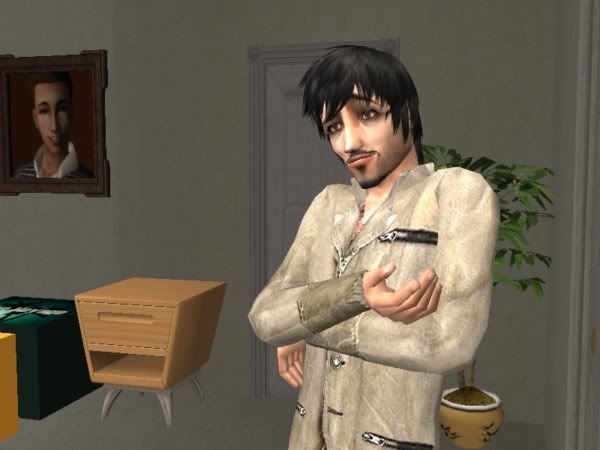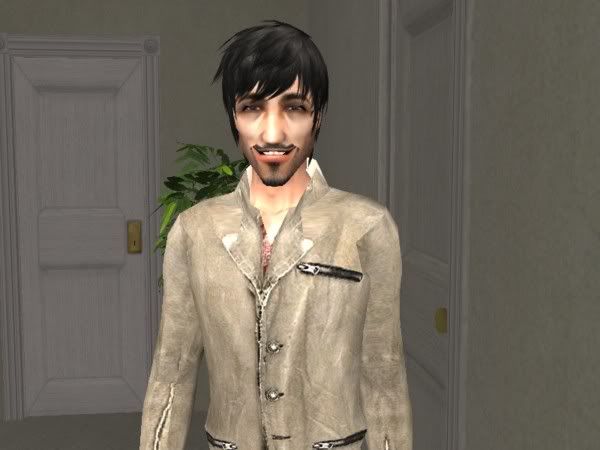 (This picture made me ROFL)
Custom Conent Included: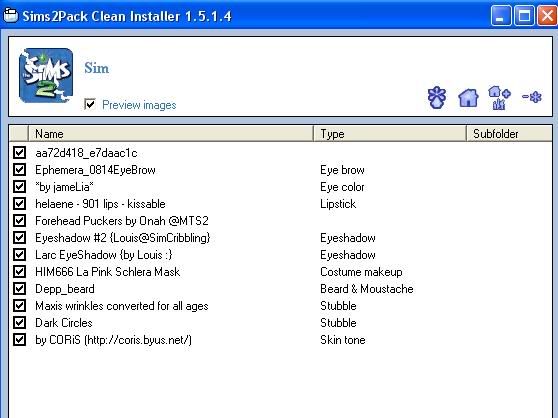 DOWNLOAD HERE