Hi everybody! I am not very good at taking pictures so maybe you'll get a giggle from these. they are in order of when they were done. By the first three you can see I didn't even know how to make them get married. lol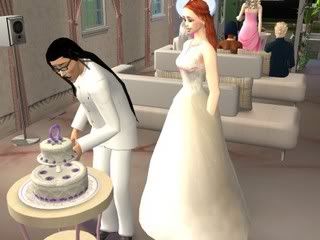 next...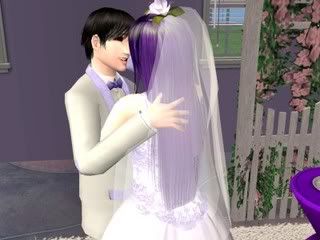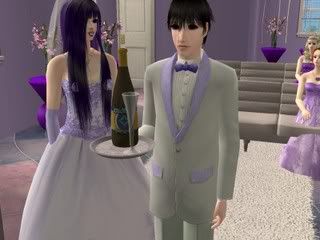 k, by this one I figured out how to do it...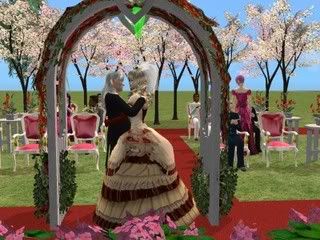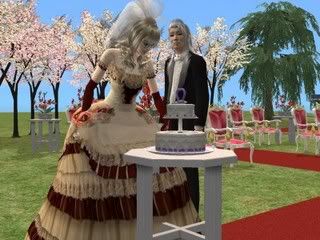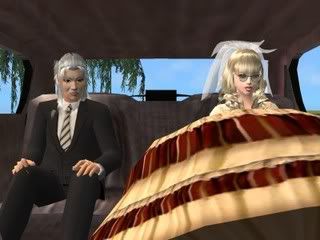 then this last one was THE best, ....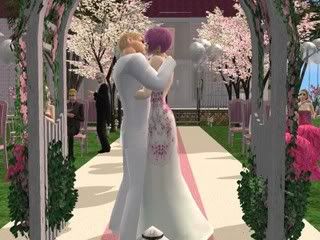 but then he had a nervous breakdown HAR HAR HAR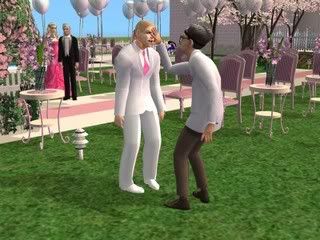 Well they all have teenage kids now so soon I'll have some pics from their weddings. You guys gave me some good ideas so thanks. The next ones will be better.