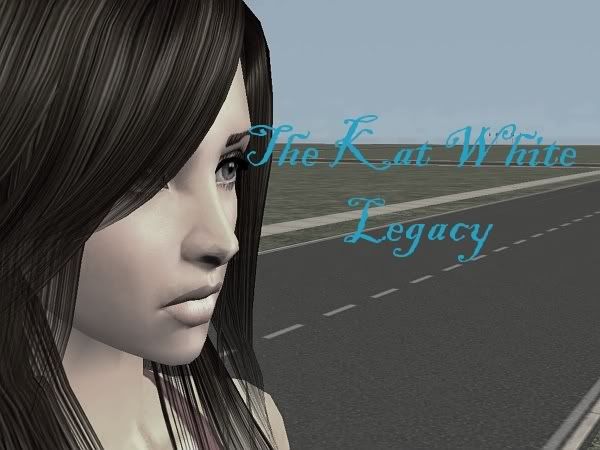 Chapter 1
Chapter 2
Chapter 3
Chapter 4
Chapter 5
Chapter 6
Chapter 7
Chapter 8
Chapter 9
Chapter 10
Introduction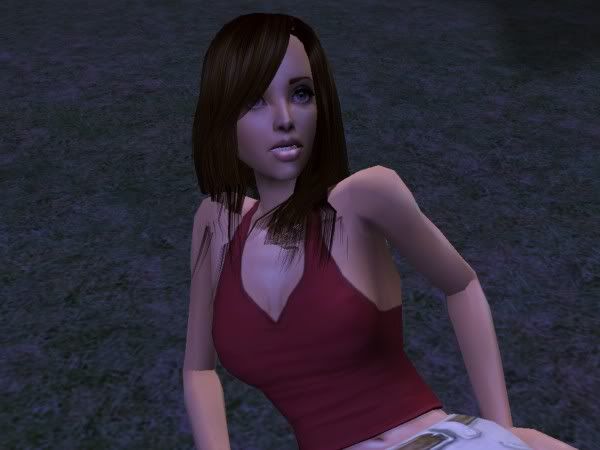 She awoke with a start, jerking up from where lay on the soft, dewy grass. Images of her nightmare flashed through her mind for only a second before they vanished. Her heart still racing, she looked around. There was mostly just grass, with one tree a little way away from where she lay. The sun's first rays were poking above the horizon.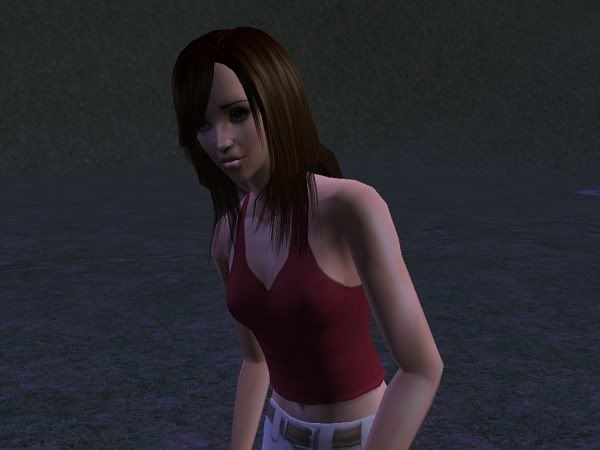 She stood up, holding her head as she did so; it hurt immensely. Swaying slightly, she looked around again. A little while away, she saw houses, buildings. Seeing them rose a question to her mind: Where was she? She recognized nothing. She remembered nothing from before she woke up. Maybe she wasn't anything before she woke up?
Perhaps
, she thought,
someone over near the houses will tell me where I am.