I love how expressive your sim guys are, Straycat!
Enayla, I've said it before but that is one burning hunk of demon! I'm so excited about your next line of skins. Is that beautiful horn recolor going to be part of it (I hope)?
Here's a bit of spam from me of my new guys. I'm kind of "meh" about all of them except for the last two (hence why Lotus and Thorn have more screenshots than the others).
Crimson (cute in a Puck-ish way, I guess):
Ezaru (hmm...something doesn't "click" for me with this guy:
Bramble (I feel the same about him as Crimson...boyishly cute but not quite "sexy"):
And here's Lotus, whom I love. I'm very satisfied with how he turned out.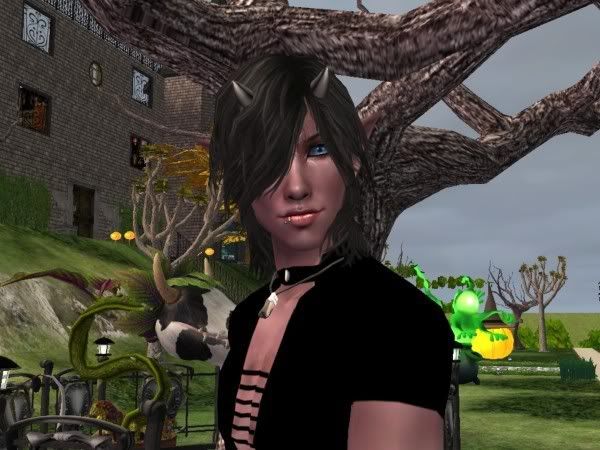 Last but not least is Thorn. I think he's my favorite, but it's a tough call between him and Lotus.
Sorry for bombarding the thread. :lol: