Here is a self-sim I was requested to make for Jeccababii. It's not very accurate, but it's the best I could do with the pics. I hope you're happy with her, hun!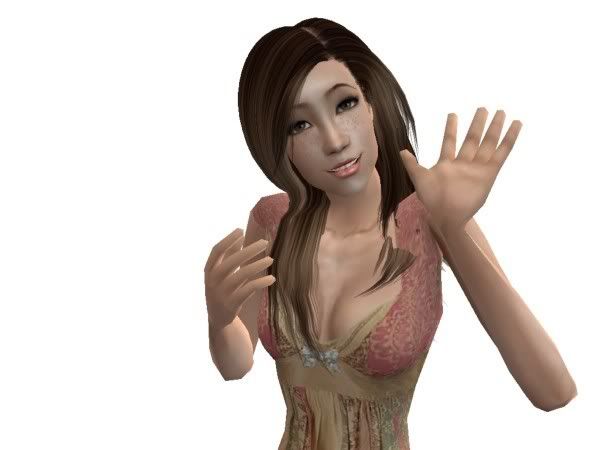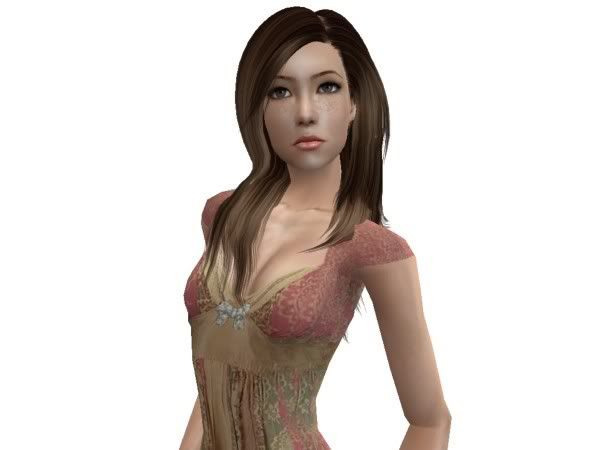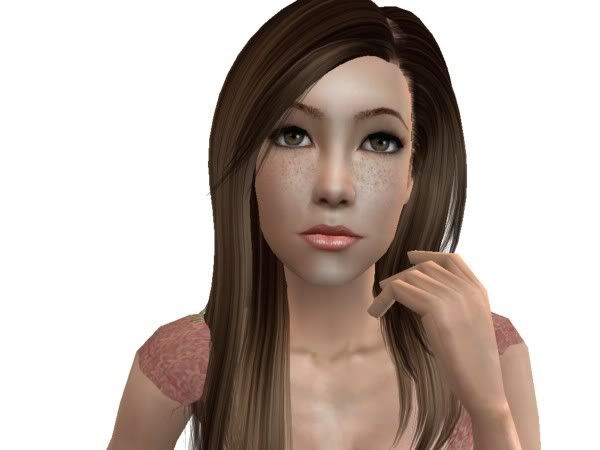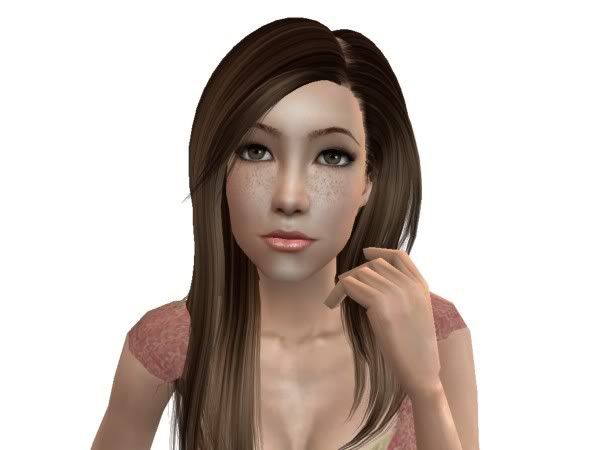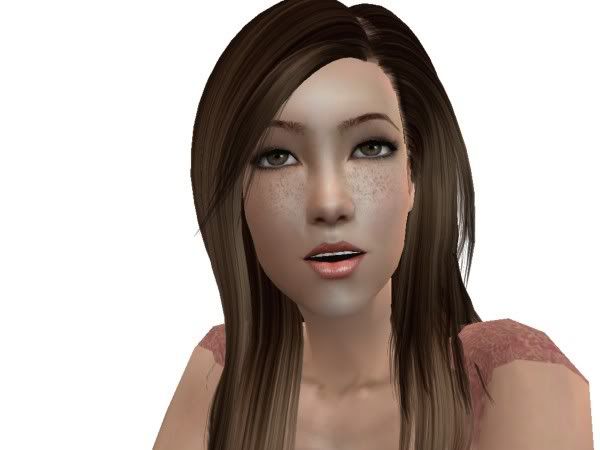 What's Included?
skintone: chakaru
eyes: stefan
brows: helaene
eyeshadow: barcelonista
eyeliner: bruno
lipstick: sims24ever
freckles: corvidophile
she has Maxis hair and clothes!