So I am doing a new story, I have a brand new laptop so hopefully it wont break on me this time!

Intro
Calleigh is 16 years old, she has 3 best friends, Draven, Phoenix and Maggie whom she has known since they were in nursery.
Calleighs mum is a dancer at a club who likes to get drunk and party.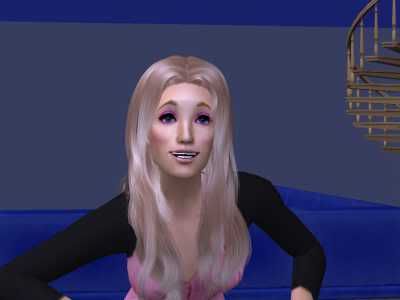 Calleigh has 4 siblings. Penelope is 14, she has a boyfriend, James, they have been together for about a year.
Jackoby is 10 and is very quiet and shy.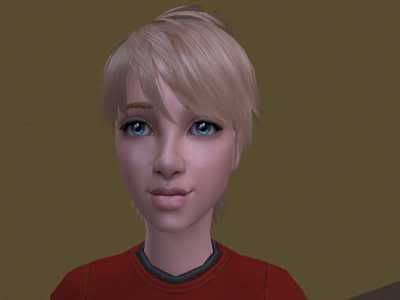 Faith is 5 and a day dreamer
Mason is 2 and a little monster, he is the baby of the family and likes to run around and make a mess.