These are my first "painted" eye colors. I'm very proud of them for that fact. I hope you enjoy them. Big thanks to Miss Pidge

The set contains 8 colors:
Sapphire
Cerulean
Forest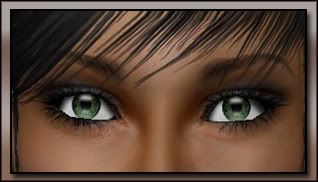 Emerald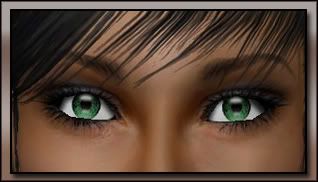 Granite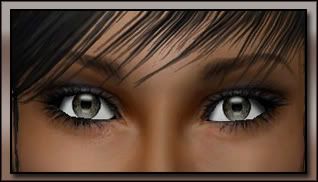 Silver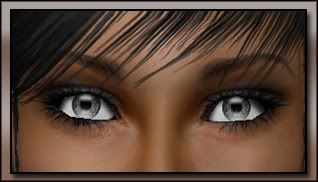 Ebony
Copper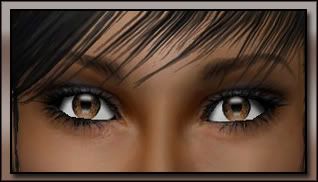 You may redistribute these freely when sharing sims with proper credit given to me.
EDIT: I was in game earlier today and noticed that these eyes look kind of goofy at time.
Click here for a pic
So I redid all the eyes to fix that.
Click here to see fixed version.
If you've already downloaded this set please re-download the new version. ~Thanks