Thank you guys so much! I really do appreciate it! Both you guys are really talented as well!


AND thanks so much schuldig!!! But they are not as great as yours

annie: Nastasia doesn't have lipstick on

It's just a skintone from Serasims. Sepora's lipstick is from
http://www.helaene.com

As for how I do it..... I try to make my sims have smaller eyes, longer noses, prominent cheek bones, fuller lips, other than that I really dont know

Klutzy: Thanks! I worked on them forever!lol Thanks again about the compleiment on my sims and the names!


No name, I made her eyes as well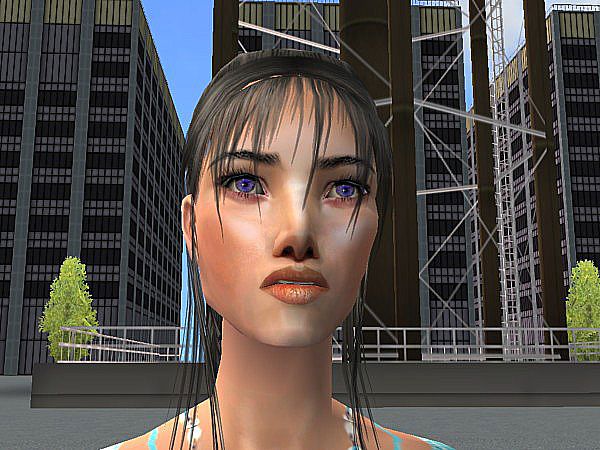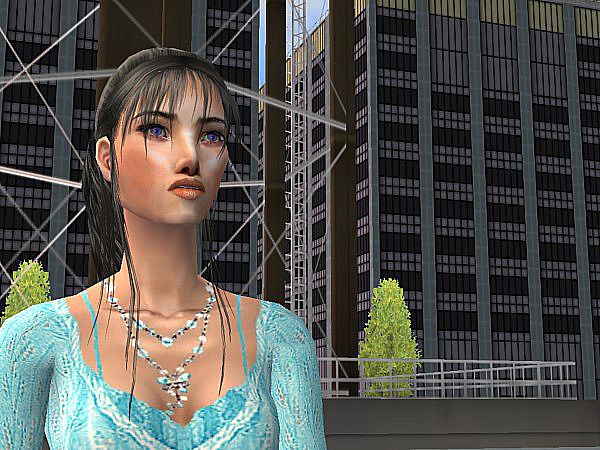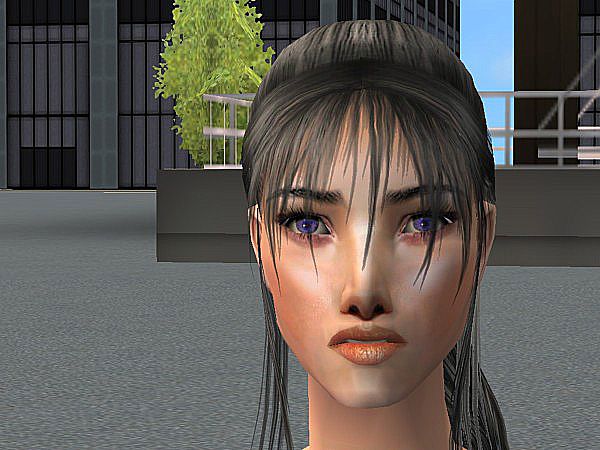 I made the background in the game, it's supposed to be rockefeller center in NYC