I hate that you can't call any sims (vampire or not) after a certain time. Those prudes!! Our vampires and night owl sims have social needs too.
This mod will enable calling other sims 24 hours a day. I only changed the
PhoneService XML
file. Any other mod using this file will conflict. I have several mods including: AwesomeMod, NRaas's Master Controller and Relativity, and Chaavik's mods.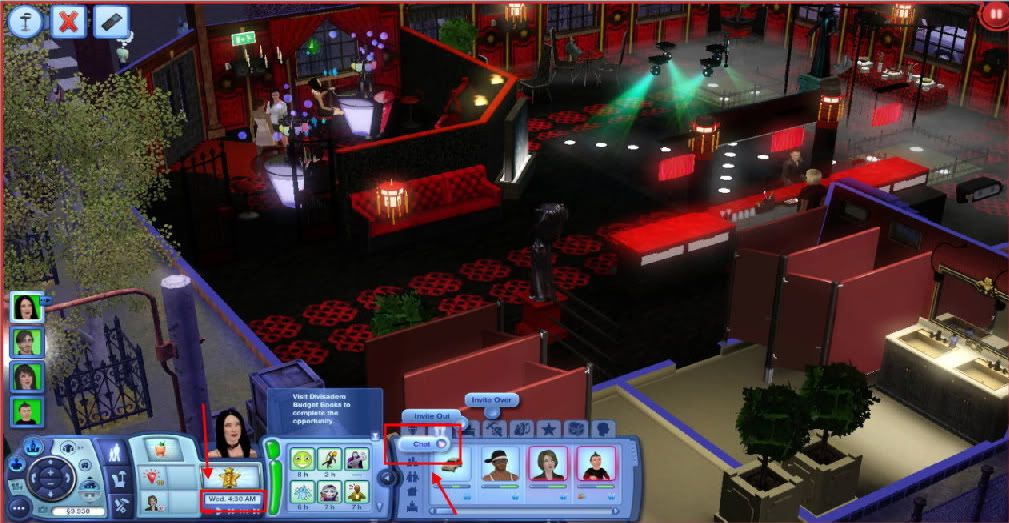 The sim in the pics is my self-sim as a vampire. The lot my sim is at is by -Shady- at MTS and can be found
here
.
There was a known issue of not being able to use any phone with this mod installed. I remade this mod after updating with the lastest patch. If you do not have this issue, you do NOT need to re-download. If you still (or have this) issue, please post feedback or send me a message.
This mod is compatible with the base game and with/without any or all expansion packs up to Generations. Tested with Patch 1.24.Credits:
velocitygrass at MTS for help with the tuning of the times and to all who tested this.