Hi all
I came here to share there ballgowns for the CPU Bodyshape. Your adults and young adults will be able to tear the town up in style. You will need G-Knee's mesh to see the dresses in your game.
http://www.insimenator.org/index.php/topic,111411.0.htm
Special thanks to Jenna for helping me with my site issues.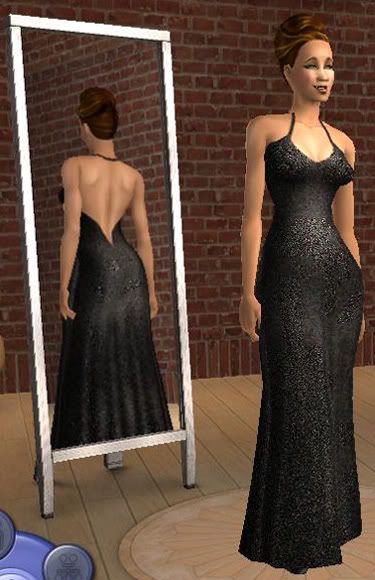 Villiany In Vegas
Eye of Venice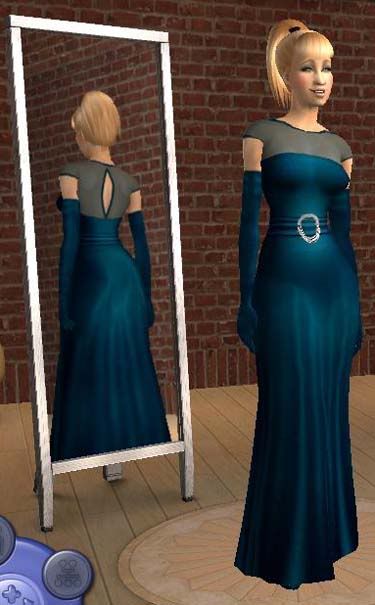 September Melody