Just because she's buff doesn't mean she's not a lady. And every lady needs a little black dress.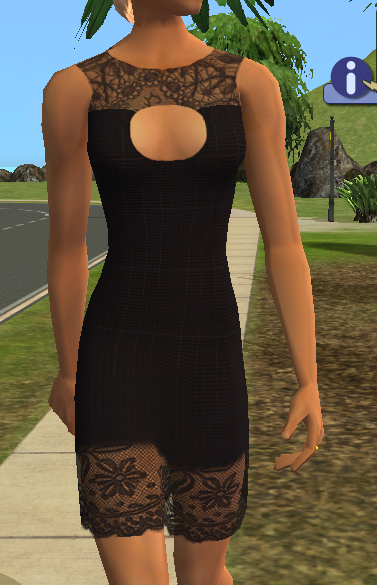 This recolor requires Marvine's Athletic girl: 60's alpha dress which can be
found here.
http://www.insimenator.org/showthread.php?t=18904
Special Thanks to Marvine & Beosboxboy for making such cool body types and meshes!
Saraswati5 for a tutorial on using the GIMP that I actually understood.
gayjaybird [who answered so many texturing questions],Zhivan,and Sazerac for encouraging me to keep trying.