Since until Jaime's laptop gets fixed I can't continue the Enza legacy((Unless I've got more pics on my photobucket account then I thought)) I'm starting another sim story... As soon as I figure out where my pictures went.
Found them, so chapter one is now up.
My name is Cynthia. I have a loving husband and a daughter.
Me and Aurthur may be the sappiest couple on earth, but we love each other, and that's enouigh for us.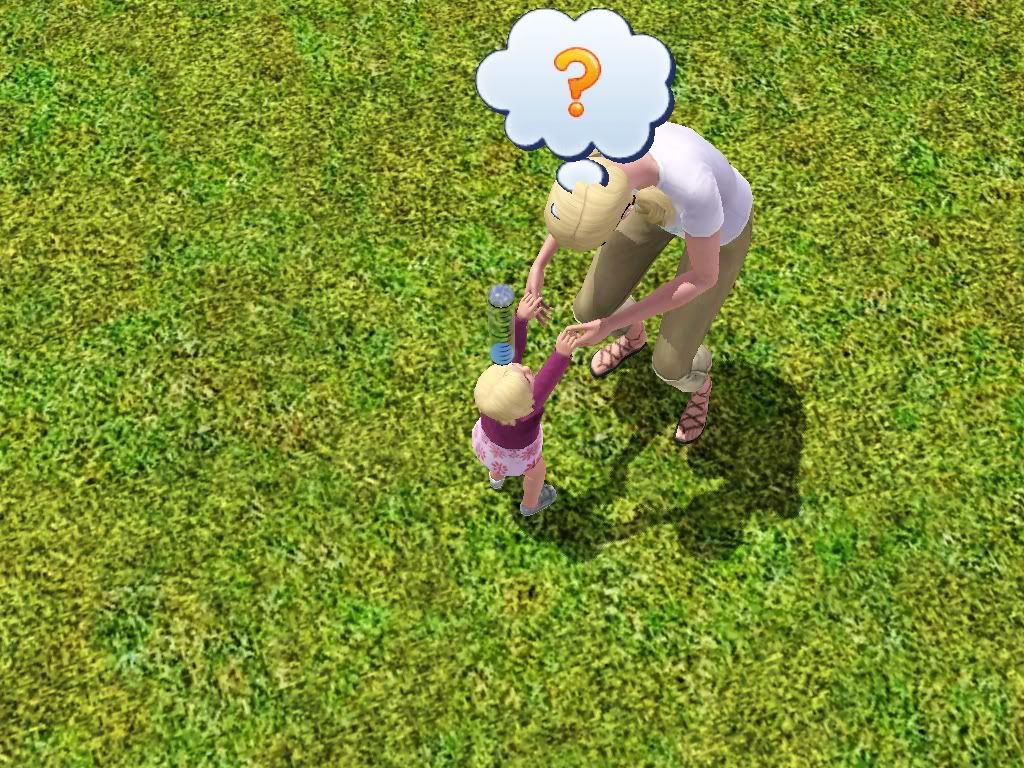 This is my daughter, Ginger. I don't think that she has a mean bone in her body.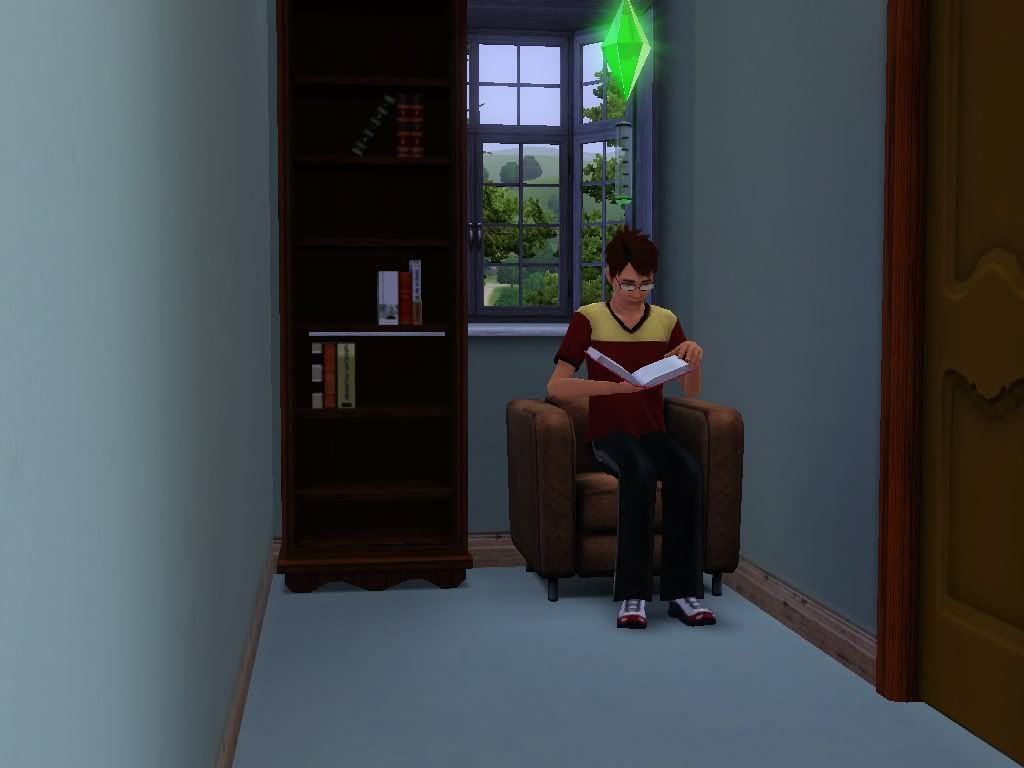 Aurthur is always reading his books, So am I, though.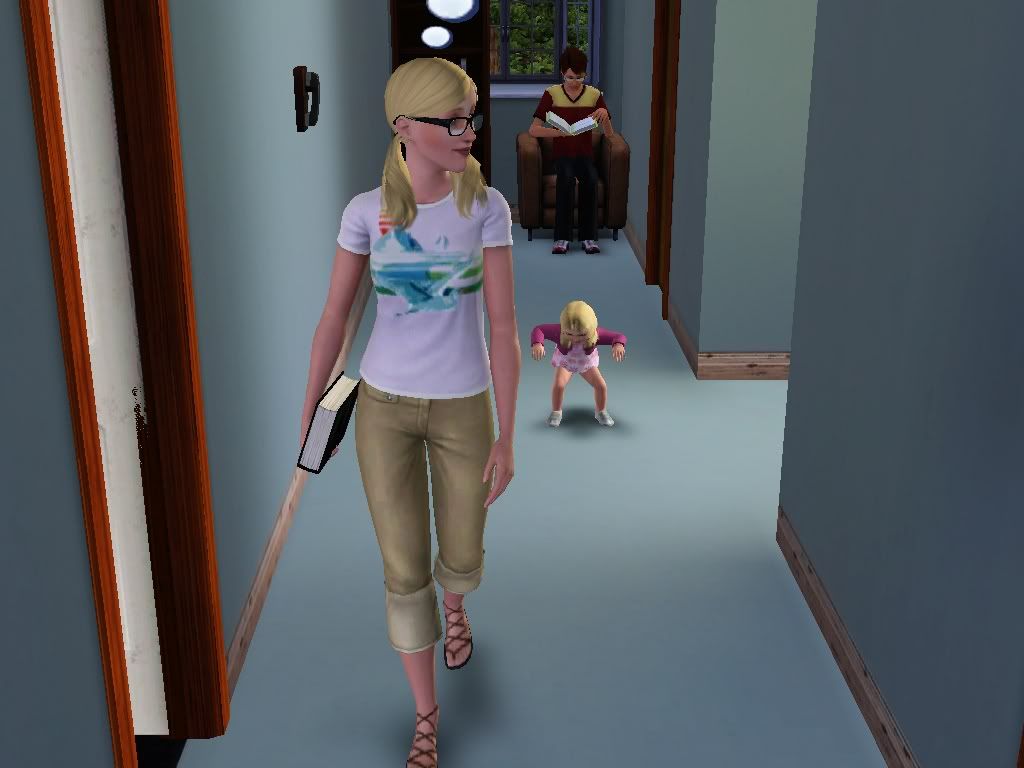 That's me.There's nothing in the world I love more then reading.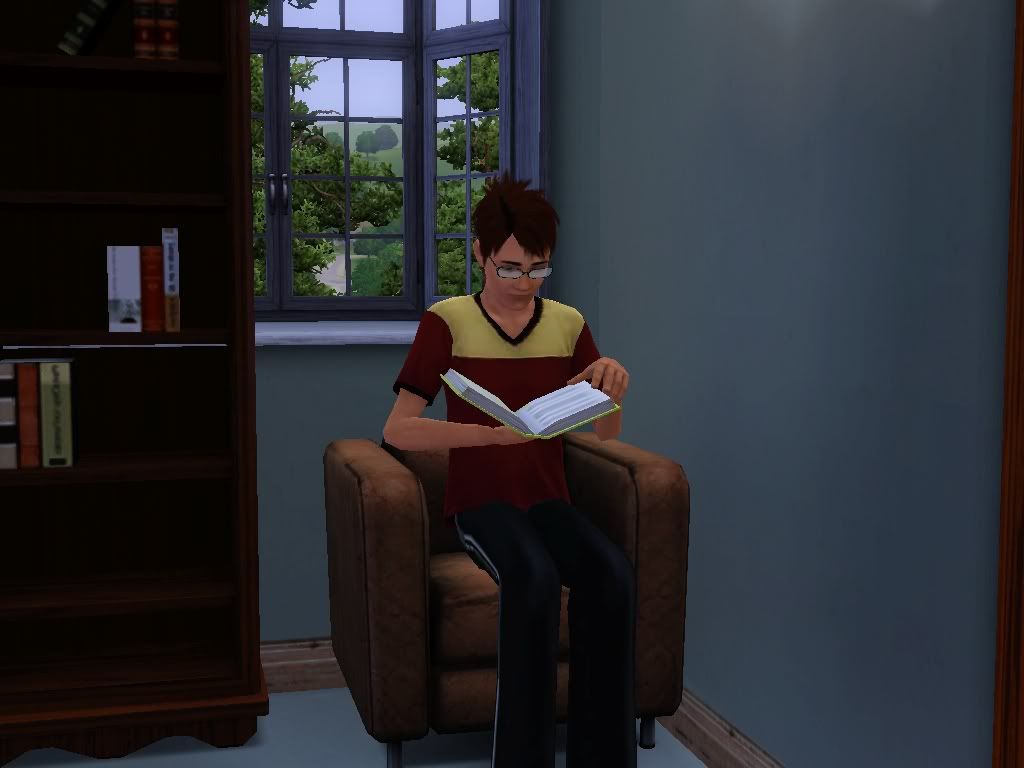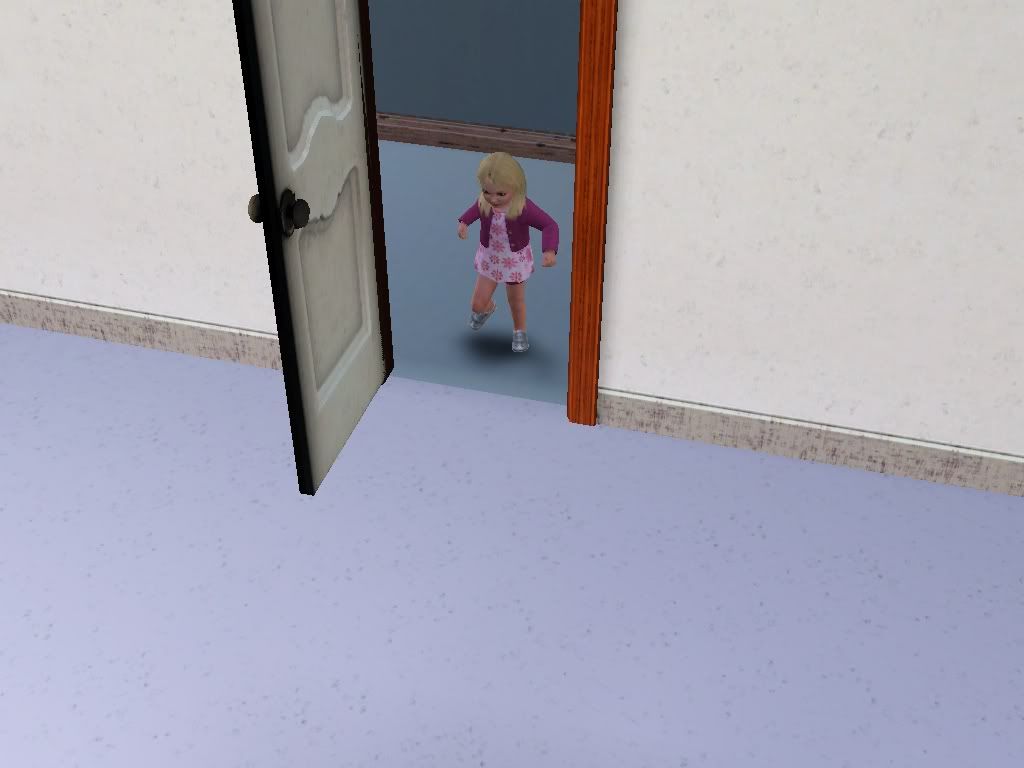 Well, that, and my family.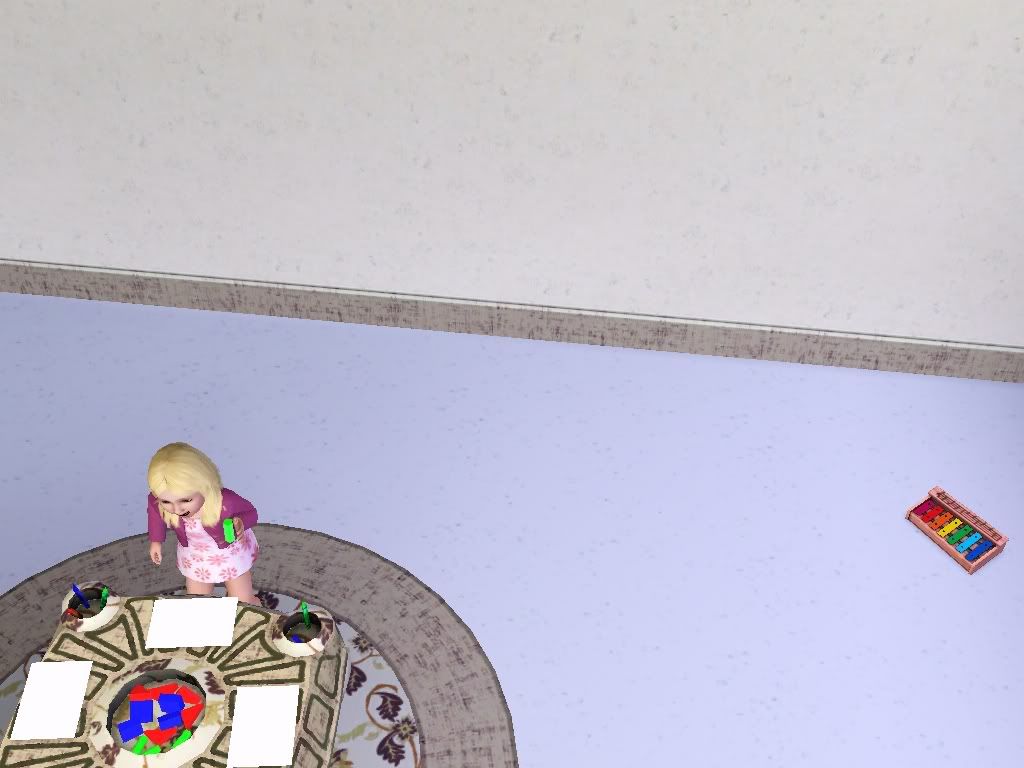 Ginger is a creative and brave little girl. I can't ever get her away from her blocks.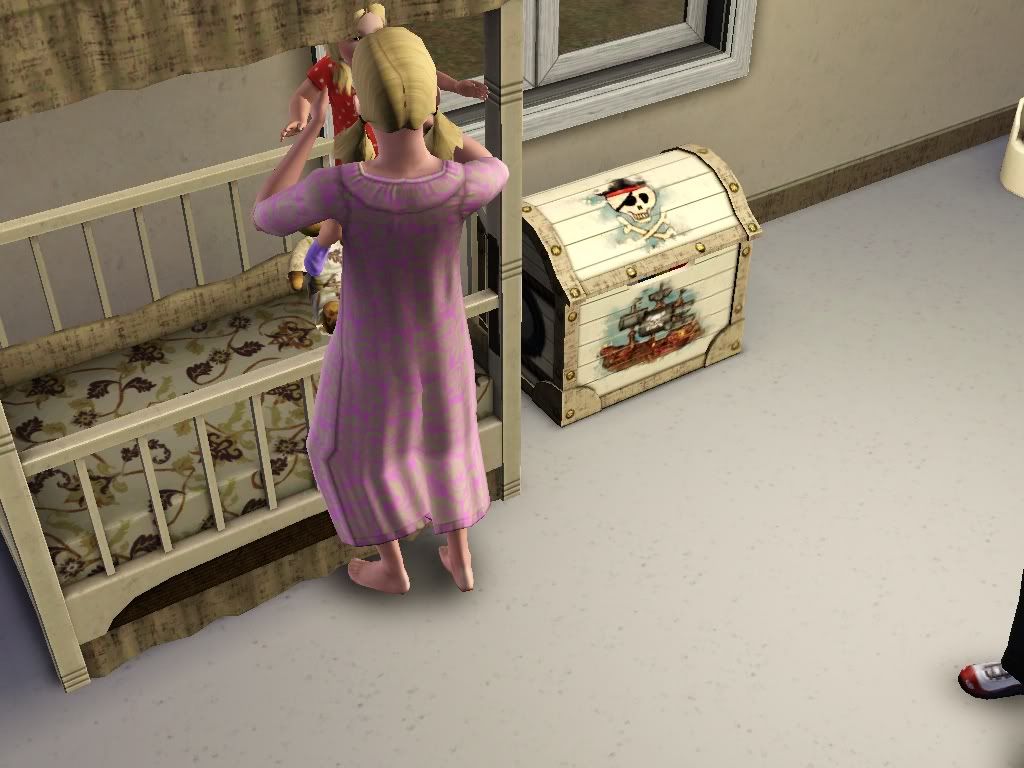 One night, after I had put Ginger to bed, I suddenly felt ill. Aurthur helped me to the bathroom, and I started puking.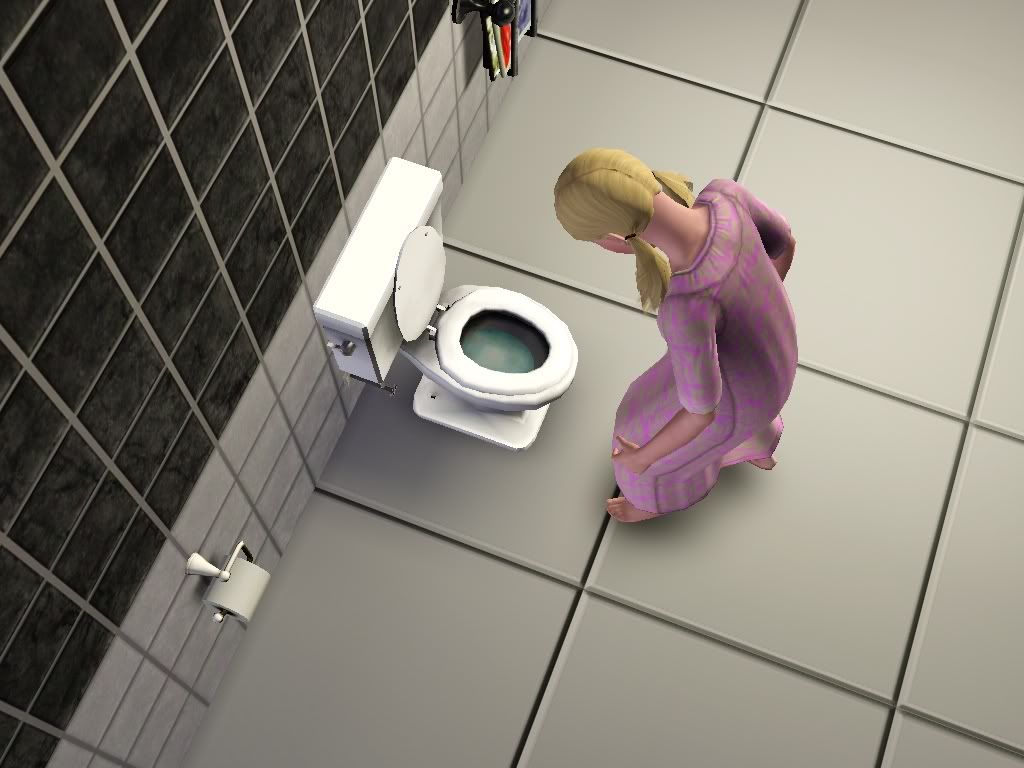 The last time I had felt like that, I had been pregnant. I really hoped that I wasn't.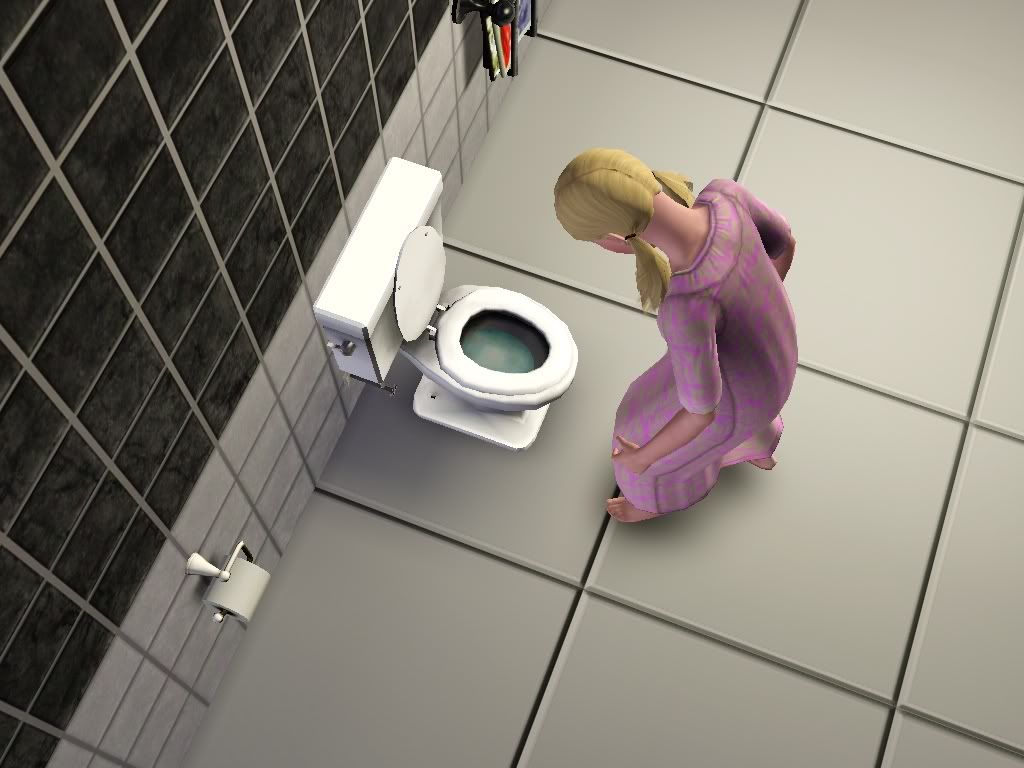 A few minutes later, I felt a bit better, so we went back to bed.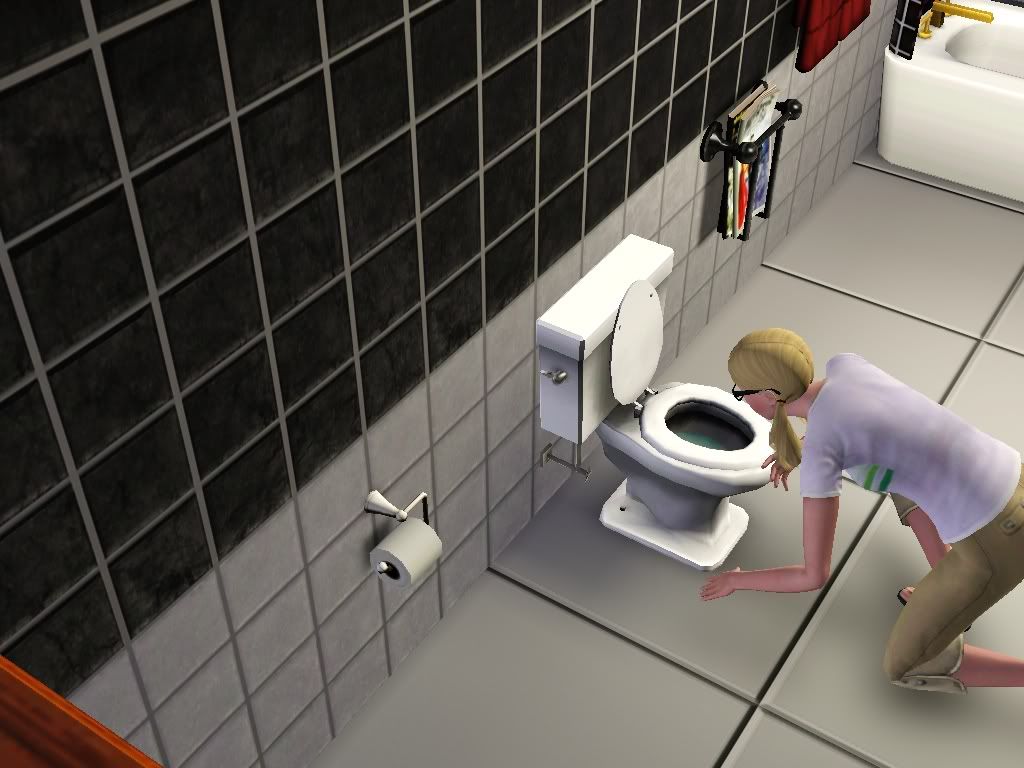 In the morning, I was throwing up again.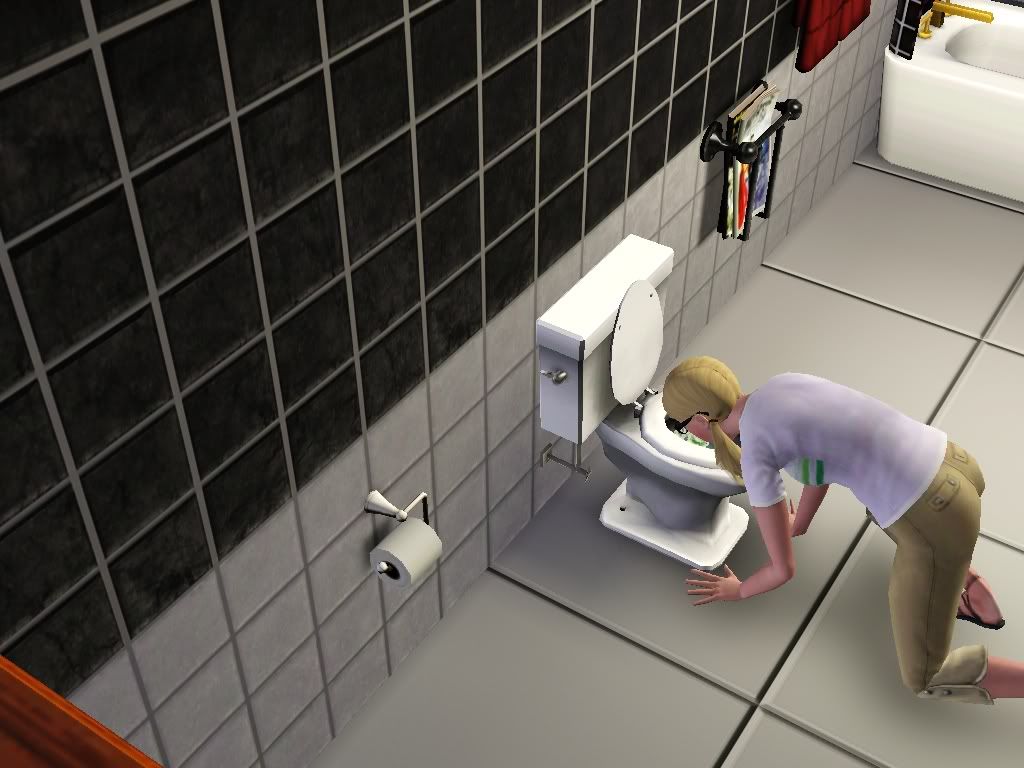 What was going on? Cold fear gripped my chest. I took a pregnancy test, and was shocked at what I saw.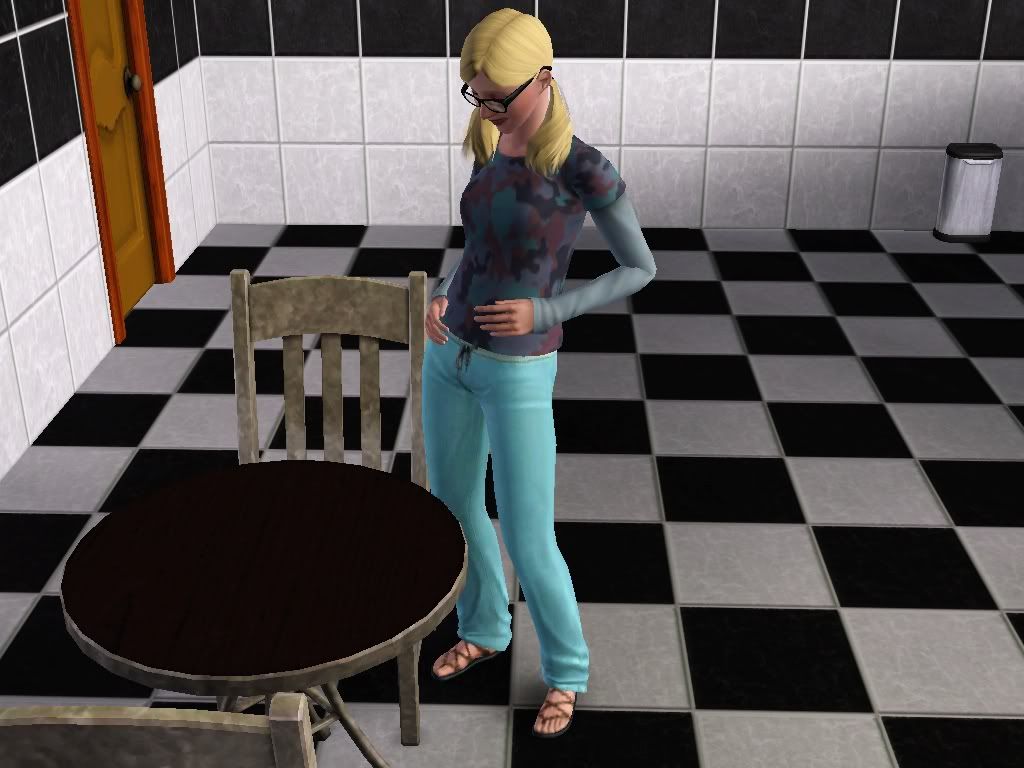 I was pregnant.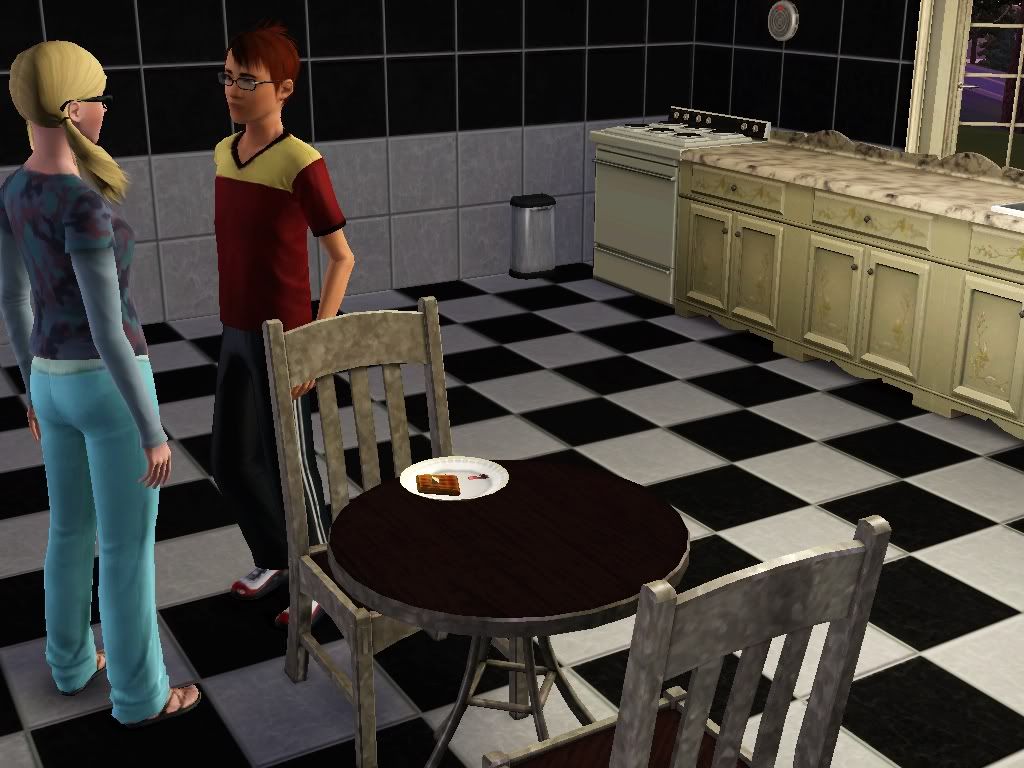 I told Aurthur as soon as I saw him. Seeing the shocked look on his face, I became afraid.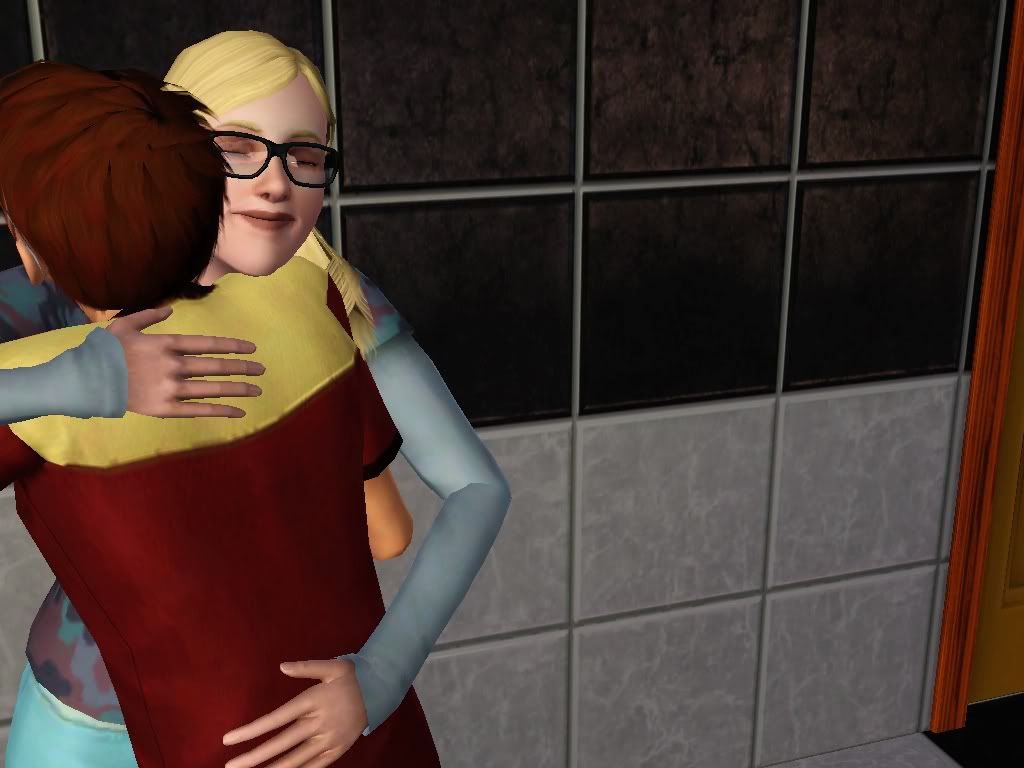 He soon proved my fears unfounded. He pulled me close, and whispered in my ear. "I love you." I couldn't have loved him more then I did at that moment.