It's a boy!!!!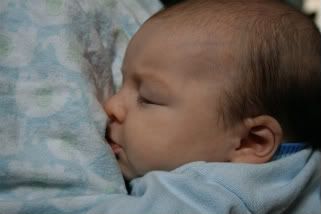 Hey all! As Phish's little sister it is my duty to tell everyone that she had her baby!!!
At 2:01 p.m. On June 7th 2009 he came into the world weighing in at 6 and 3 ounces
On a sadder note; he's 2 1/2 months early. So please keep him and Phish in your thoughts and prayers.
I will update as soon as more new/free time come around!