For us complete dummies, would you please tell me how I get the eyes into the game once I color them? I was searching all over here just for a tutorial on how to recolor eyes and this is the closest I have come so far to finding out. Thanks
-----
Well ... DOH! I never paid any attention to the "Create Parts" section of Body Shop. LOL Like I said ... a complete dummy. So, I gave it a try using photoshop. I didn't use the eyes above though and just hand painted ... but ... for a first try I think it was decent.
Here is my first attempt: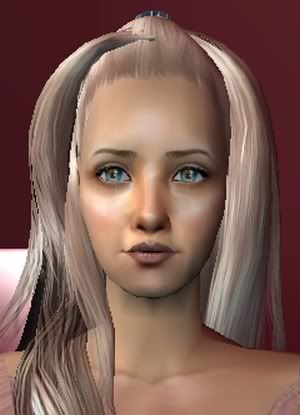 Thank you for this thread! YOU ROCK!