Hey everyone,
As I mentioned in my last upload, I decided to do a self-sim. I've done them before in game but I think this one bears the closest resemblance to me so far. I'm a Capricorn incase anyone cares to know, for game purposes or otherwise. I like to know that stuff anyway since I've been studying astrology for the past few years but anyways...enjoy playing with me! :wink:
Custom Content Included:
Skintone: Louis @ SimCribbling
http://louis.new21.net/
Site isn't up anymore apparently but only link I have.
Eyes: HystericalParoxysm @ MTS2
http://www.modthesims2.com/member.php?u=31337
&
http://www.demusedsims.com/
Eyebrows, Eyeliner: Helaene
http://www.helaene.com/
Facial Hair: JoanneDyer @ MTS2
http://www.modthesims2.com/member.php?u=216916
Eyeshadow: Unknown Author (No Tooltip

( )
Piercings: missdirtynapalm @ Insimenator.net
http://www.insimenator.org/showthread.php?t=18645
Outfit: Sims24ever
http://www.sims24ever.de/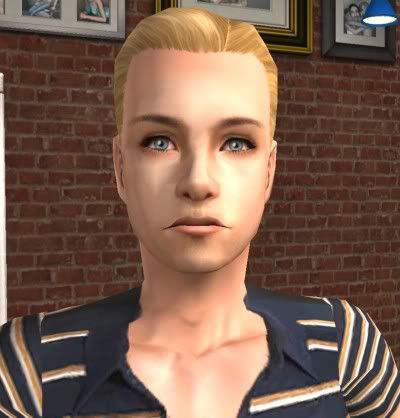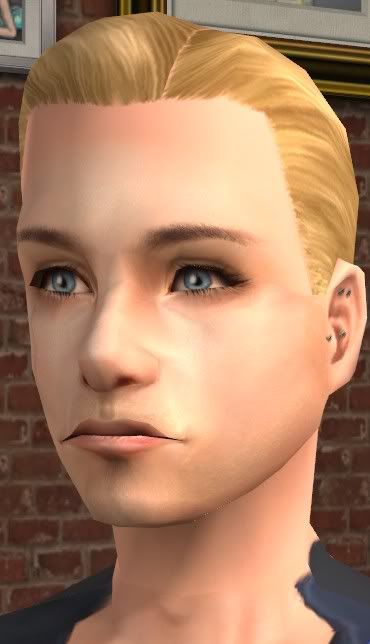 Jonathan (aka Jonathius2)