Hi,
The 31st, I was waiting to the new year because go to bed, and I started to make a pattern ! Finaly with this pattern I made 4 winter jeans jackets !
Mesh are included !
CREDITS :
Chriko and Dori (meshes) at
2-4-U
Rose
(hair)
Louis (Skintone)
Kathy (make up)

THERM OF USE :
Don't redistribute, don't copy, don't modifiy, don't make something about or around my work without writted autorisations.
These outfits were made with EP 1,2,3,4 (Pets) and GLS. All patchs are applied. So, the matter with Pets seems be resolved, but I'm not really sure at 100% so, ...
§§ Gensisw §§
I wish you an happy new year 2007.
(again !)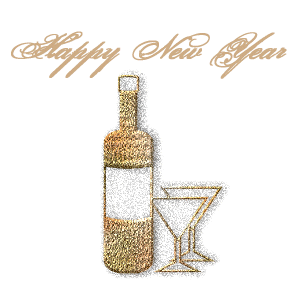 PS : You know that Ive got "period" so Its possible that soo I can't create