Ok so I broke my rule and installed. I do have one jump bug, they get stuck every now and then using some objects (telephone and wedding arch so far, lol).
But here are my shots.
I made a new simmie Stella.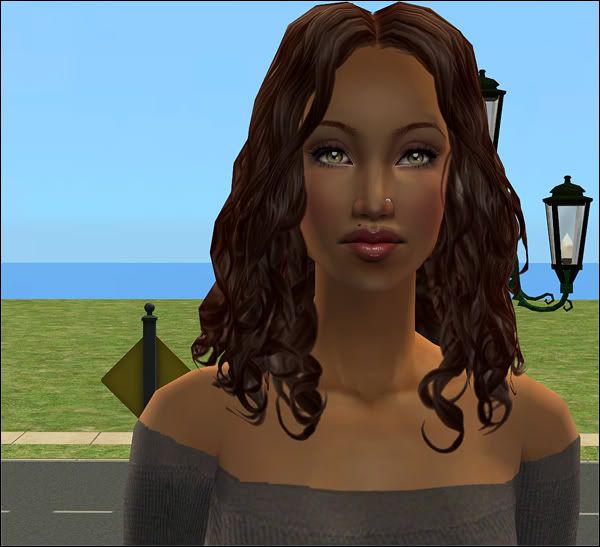 Checking out her new place.
Signing lease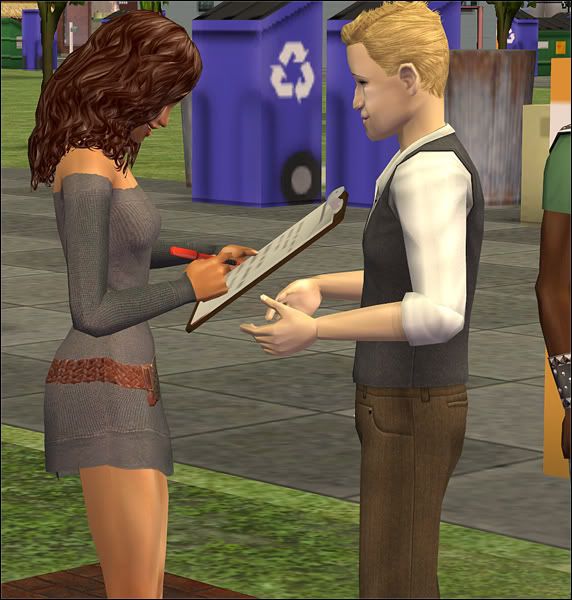 Meeting a new neighbor
Brushing teeth (SO EXCITED!)
Getting her mail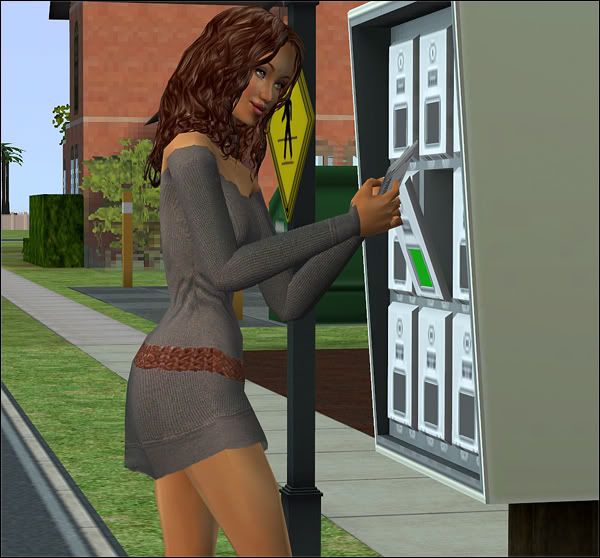 Playing Spore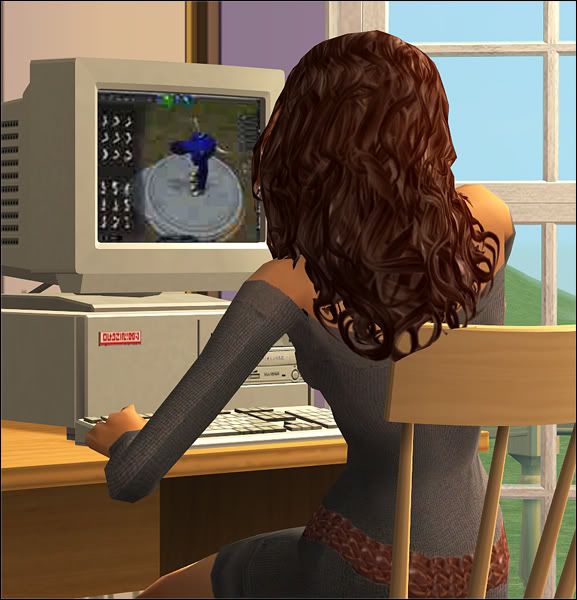 Community lot time!
Vending machine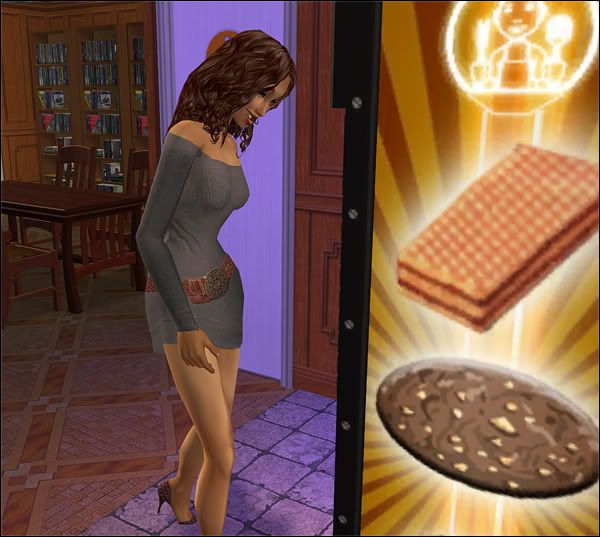 Reciting Poetry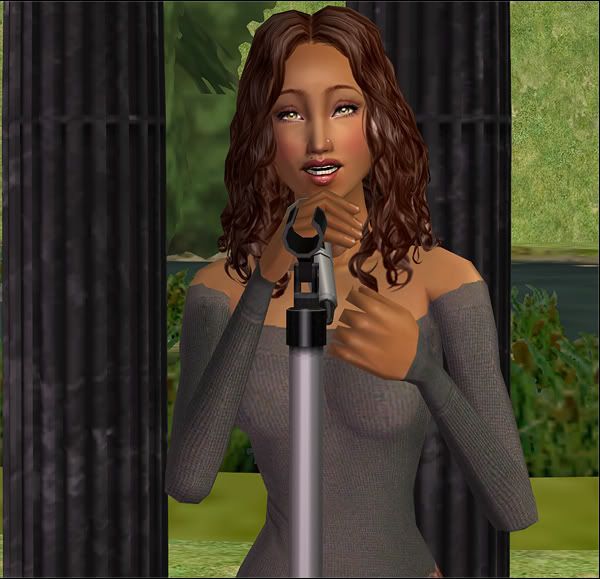 Walking through the park (Just thought she looked nice :$ )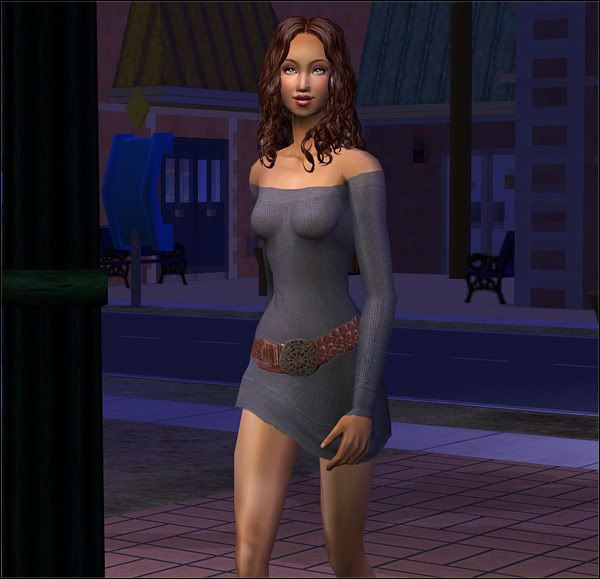 Learning to dance/Dancing