It's rather a haphazard effort on my part as far a repair goes, I'm afraid. I'm doing these more by what I can find in SimPE at a glance than anything else, and perhaps by what strikes my fancy,

At any rate, I've got some items fixed for this set, tested with all EP's but all base game objects. It should be no surprise that you need CEP for this set, right? So, my album for this wave of object recolors includes 21 images. Several of these are multi-part packages though so the rar file has more than 21 packages in it.
Industrial BBQ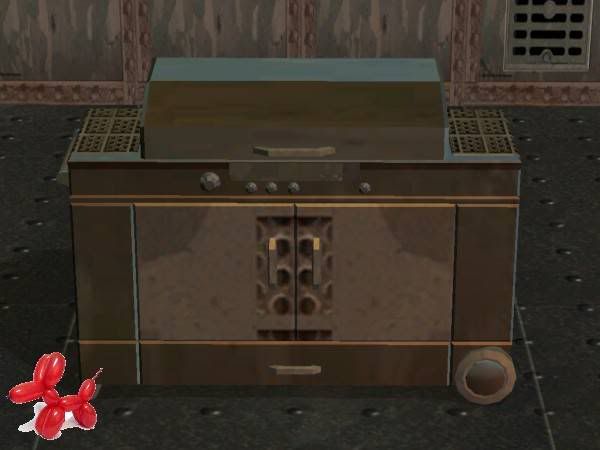 Chess set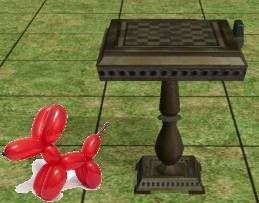 end table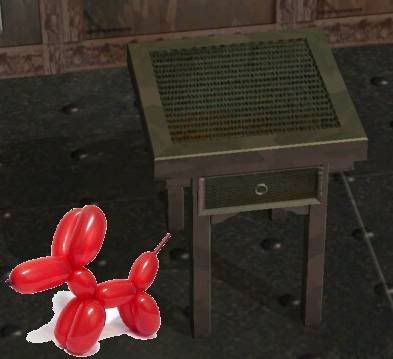 This assortment includes the BBQ and chess set shown above, 2 couches (both recolors of the Candy sofa), a living chair, end table, fridge, 2 bookcases, a 12th century vase recolor, desk, easel, 2 mirrors, a window, telescope, bar, computer, dresser, and a a garbage bin.
computer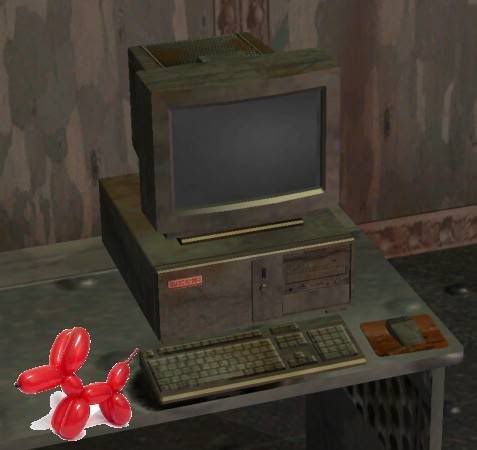 dresser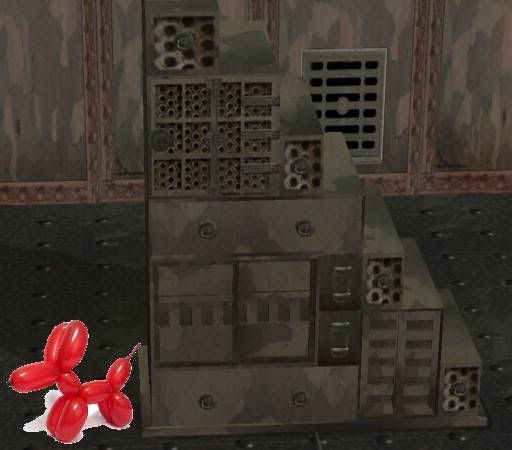 Album
here
.
I'll keep at it, I've got lamps, beds, counters, bathroom items, and barstools coming... soon, yeah.