These are all from my legacy which is pretty much all I'm playing these days. It is in the story section, go read it if you like, it's riveting!

I have yet to had these pictures yet, so you all get a sneak peak.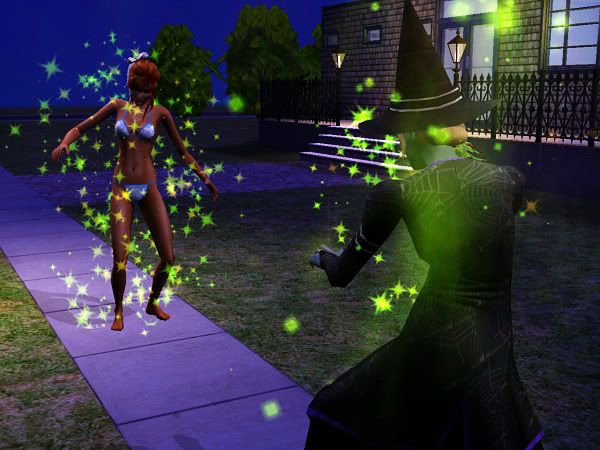 Lola a maxis sim, but partner to one of my sims received an untimely transformation to the dark side of magic!
She than proceeded to enjoy it a bit to much!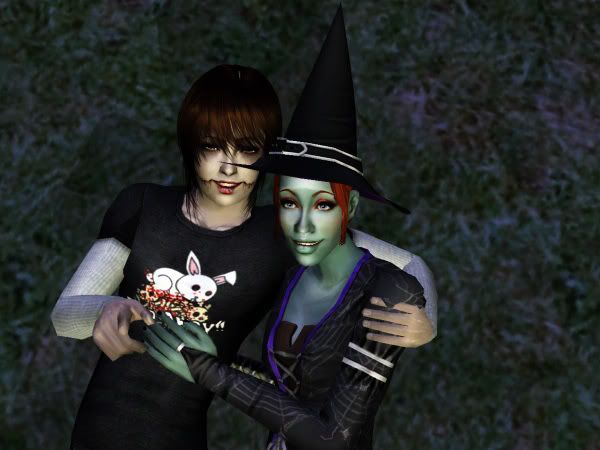 This is the cuddle under the stars animation and yes Max the zombie can completely see you!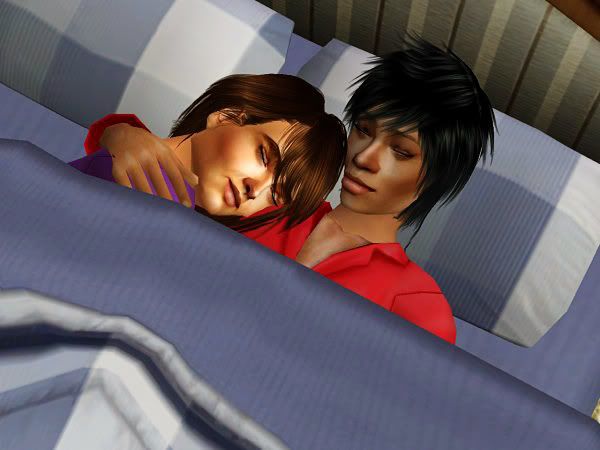 The hidden early morning snuggle animation is adorable and randomly played. They lightly kiss and stoke each other's hair and doze in each other's arms. :love9:
Meet Matthew and his boyfriend Jason.
Best thing ever, ceilings! *huggles Stephen*