To match the Now and Den Suburban Appeal Paint wallpapers that I believe come in Apartment Life (pictured below).
I have searched this site, standard google, MTS, even TSR and have found many other maxis match floors and walls but I haven't been able to find these. I realize you can use wood paneling to match the bottoms and molding of the walls but I wanted one that matches the colorful part of the wall. I actually even tried to make them myself because I thought cloning off the wallpaper would be easy but I was unable to make a seamless carpet. (I'm extremely new at trying to make anything. And I don't know if I couldn't make it because there isn't a full repeat or if it's just because I was bad at it.)
The walls look like this: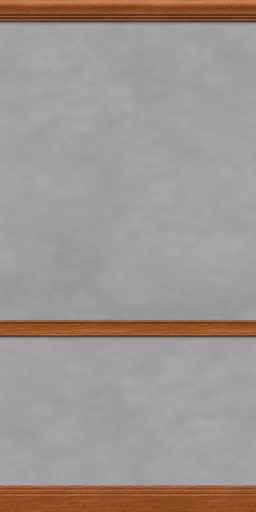 There is also a golden beige one but I didn't know if picturing it would exceed the pic limit. But I'm looking for matching flooring, basically carpet in the pattern of the blue, green and grey parts.
Please and thank you.