Been a while since I posted pics here, so have a spam post

Some tiny cutiepies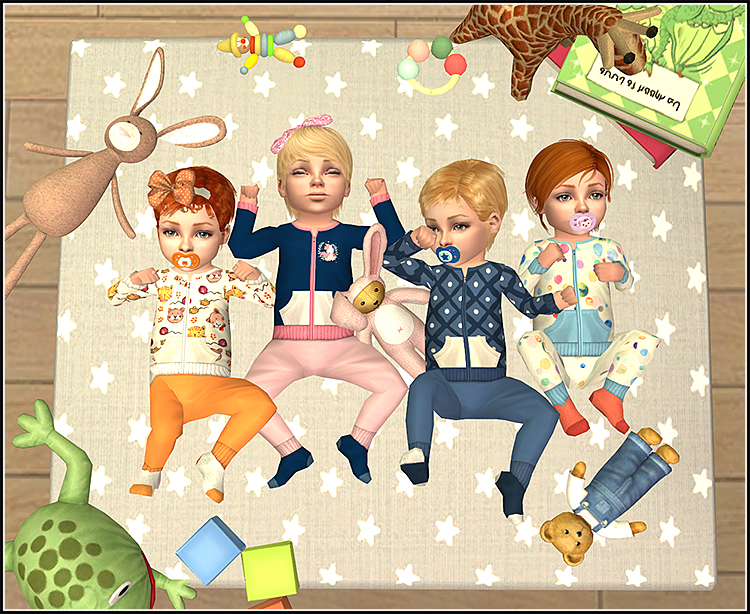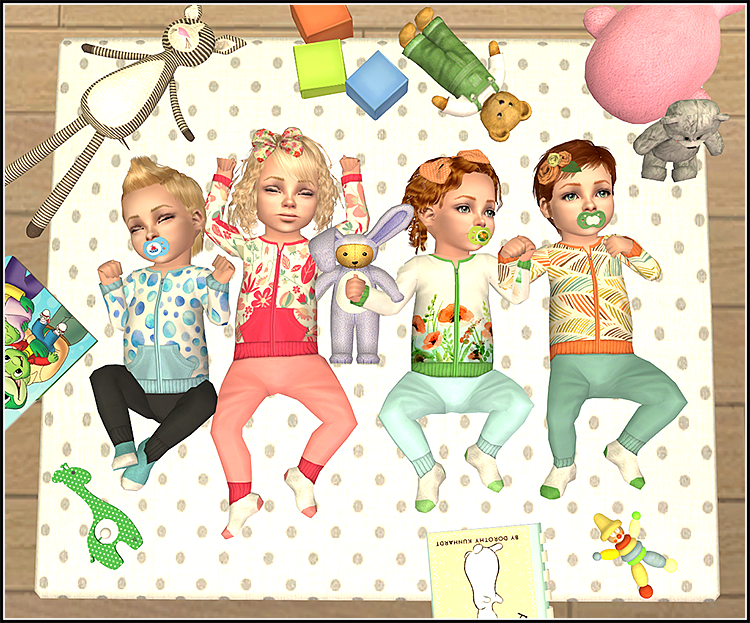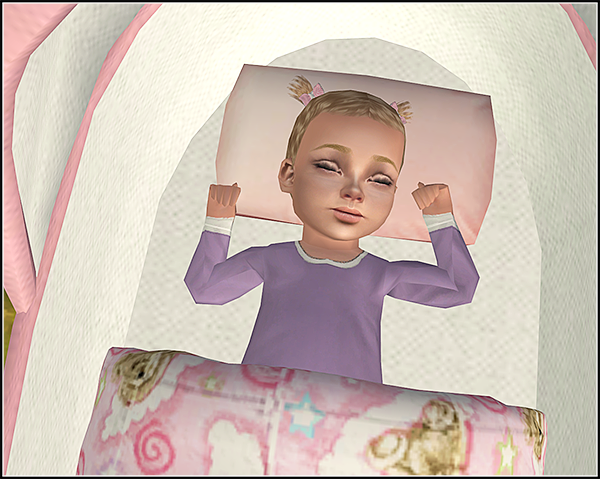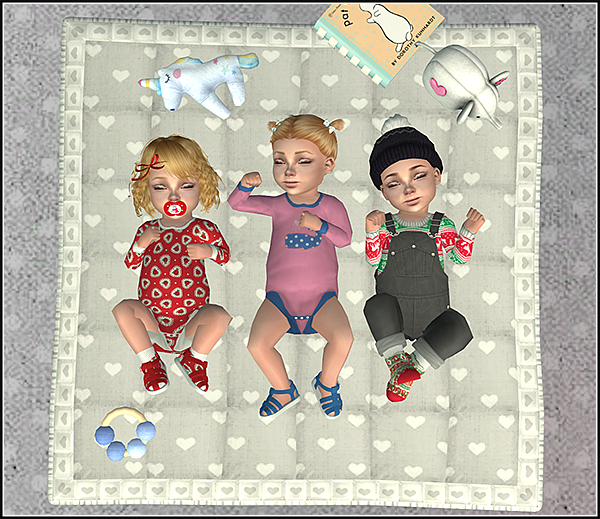 Triplets Timothy, Jimmy and Dennis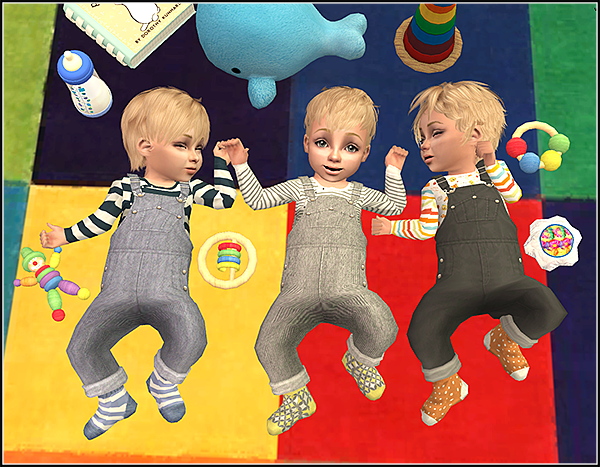 Amelia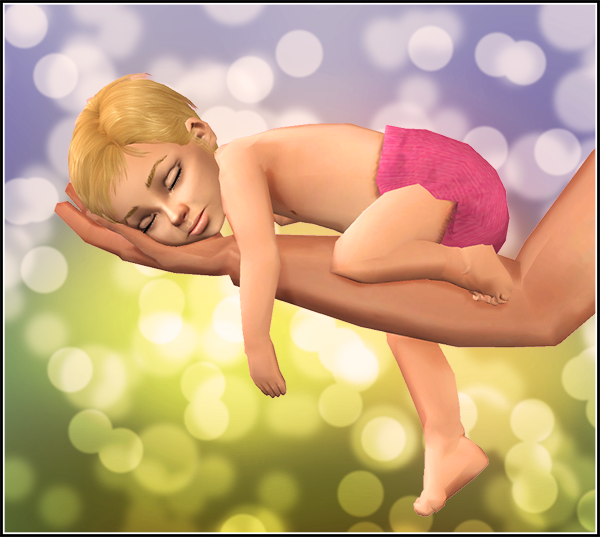 Some tiny Star Wars and Harry Potter fans-to-be...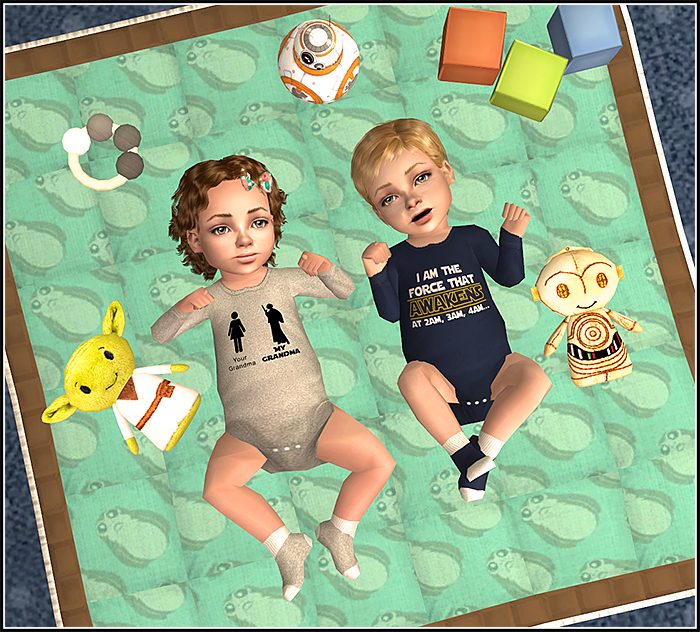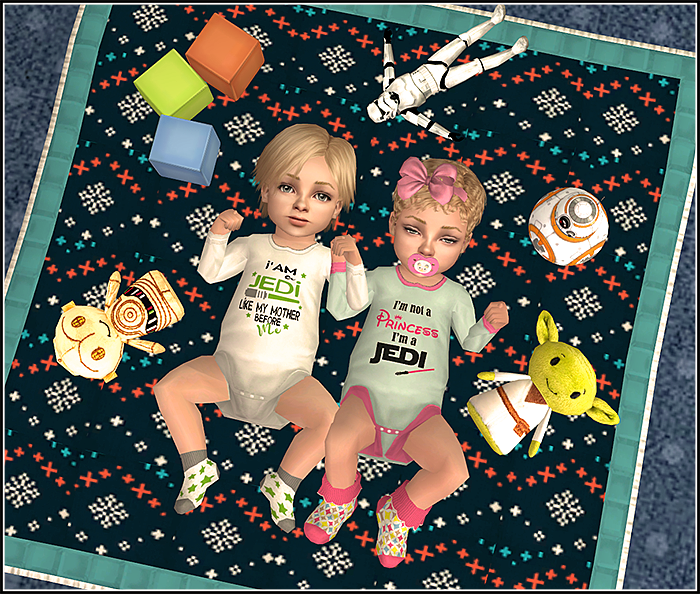 A few more tiny Jedis, Yodas, Stormpoopers and Imperial crawlers...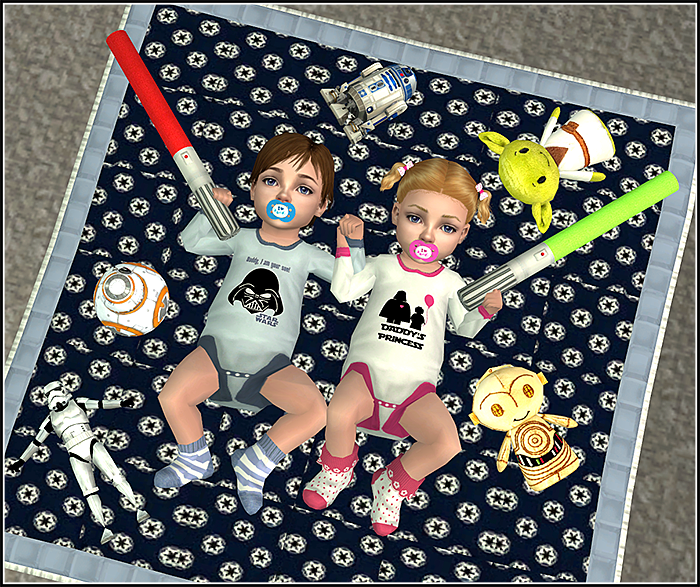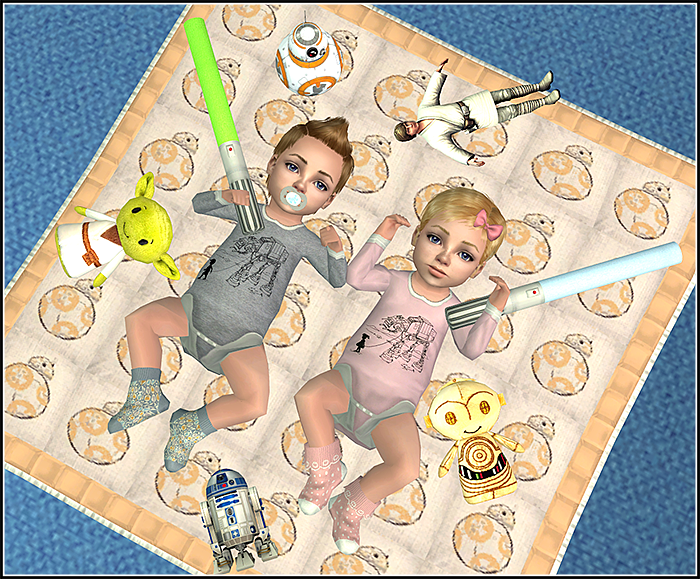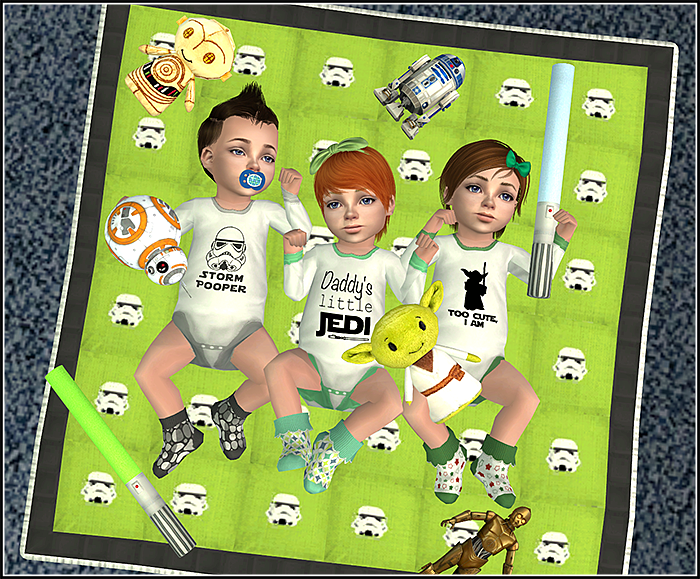 Do you want to build a snowman?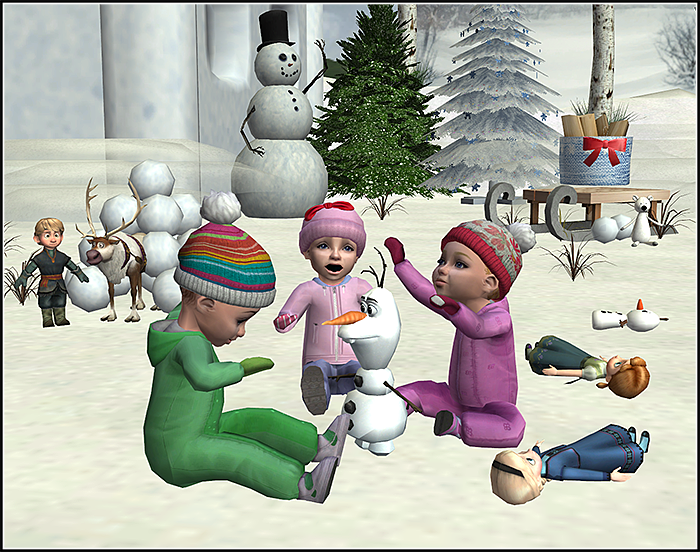 Julia and Lisa
Lisa, Julia and Jake in their new autumn wear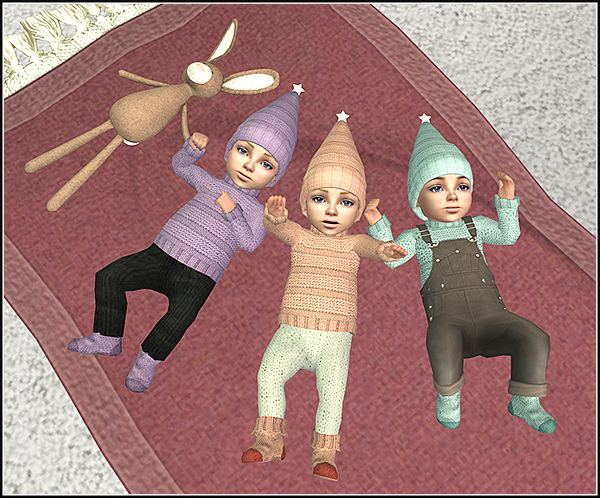 Marcie and Jamie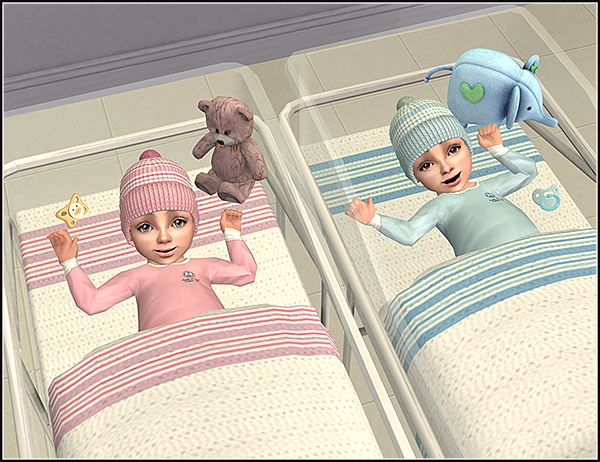 Just havin' fun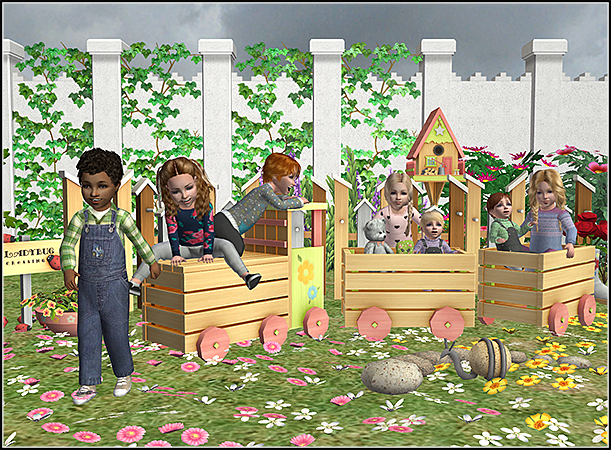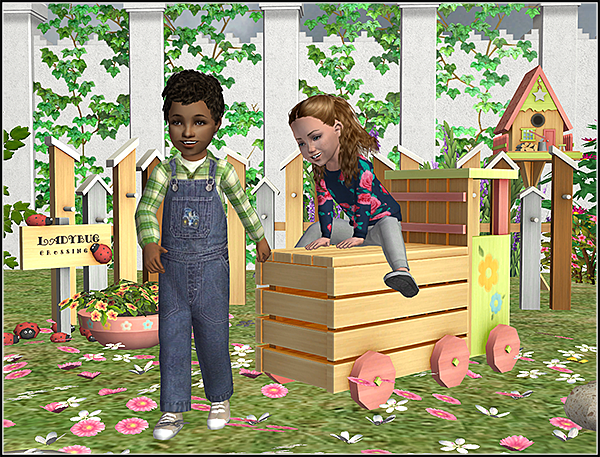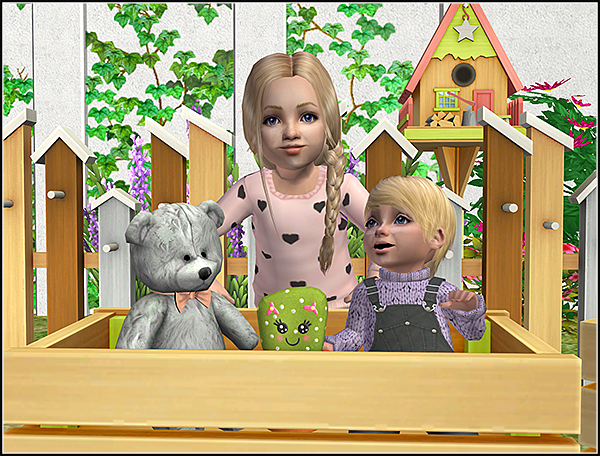 Erica chillin' out among the flowers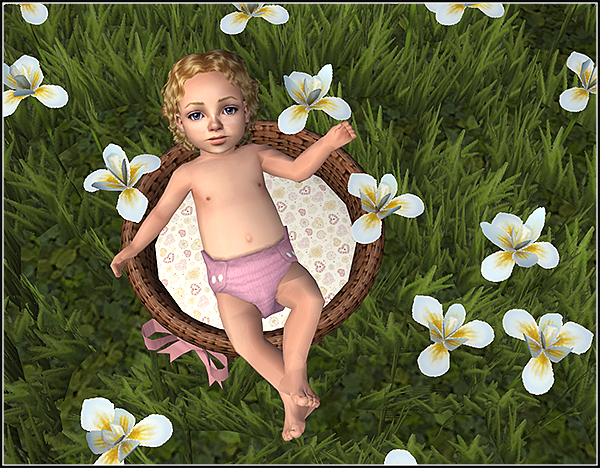 Tony playin' it cool and chillin' with his cuddly bunny.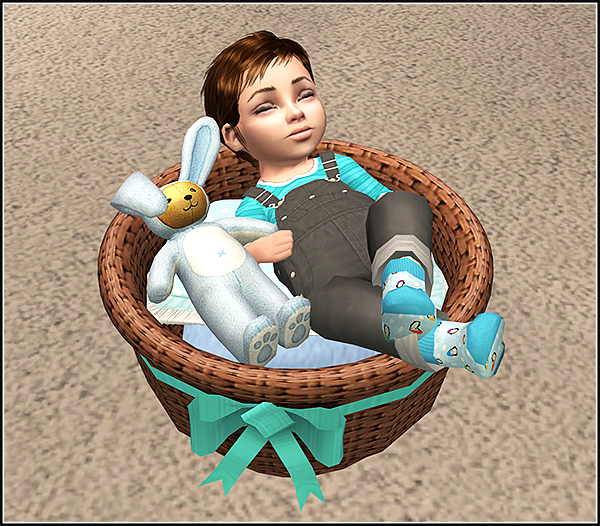 Relaxing in the park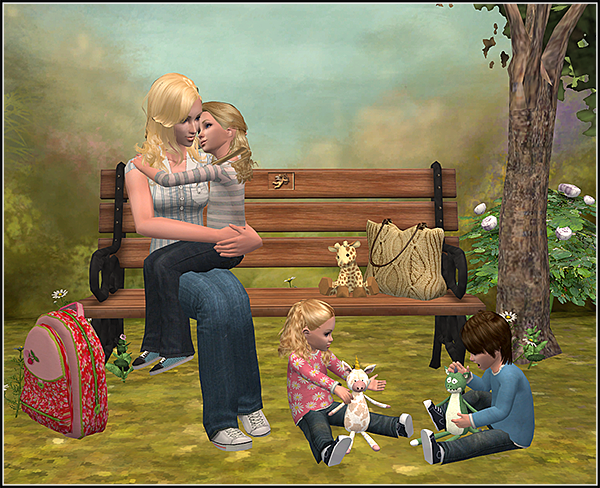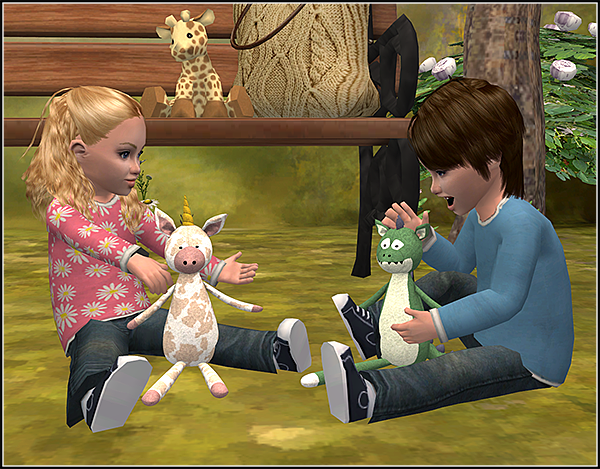 Jenna and Peter's wedding photoshoot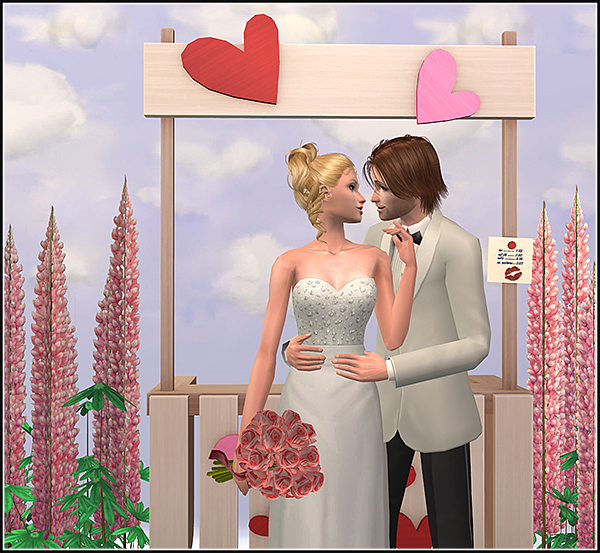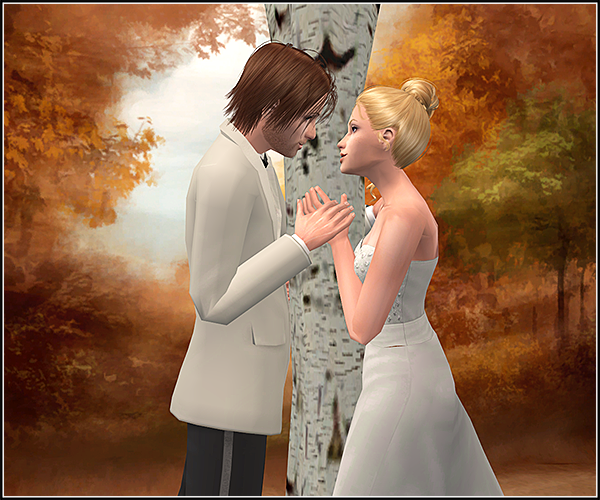 And some various Brooks pictures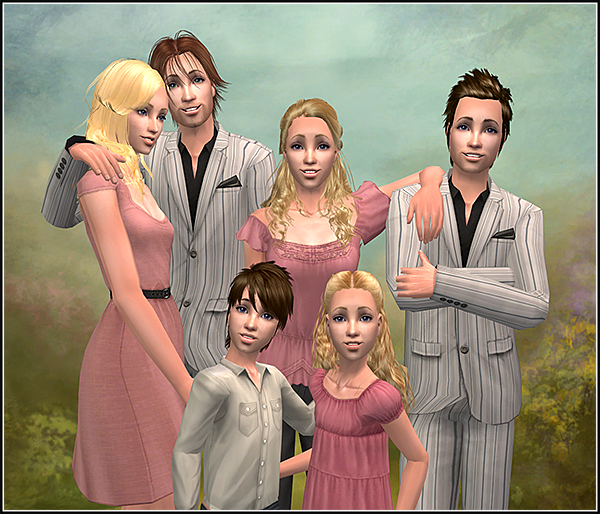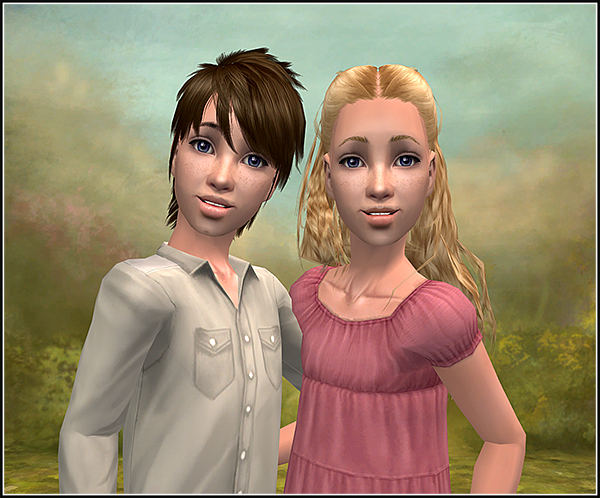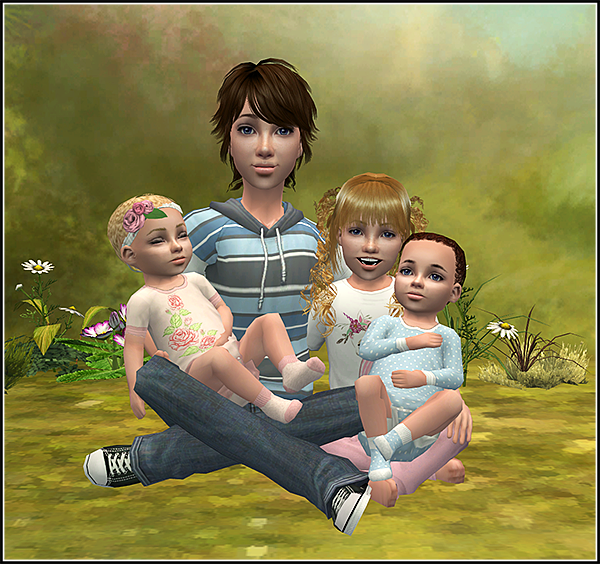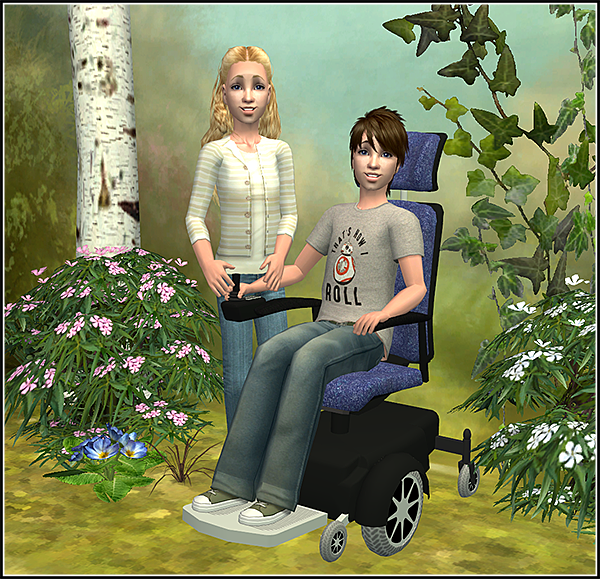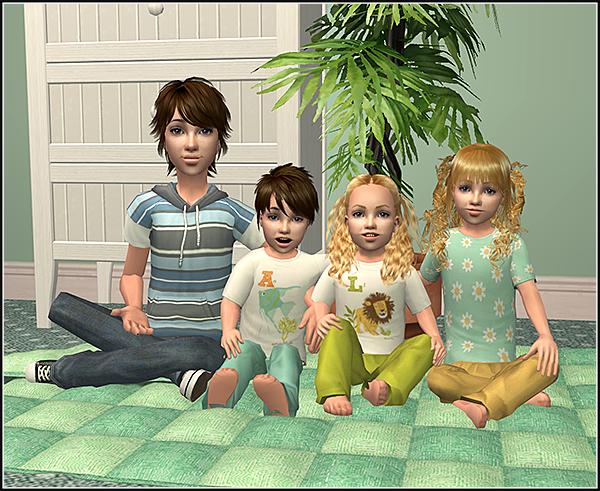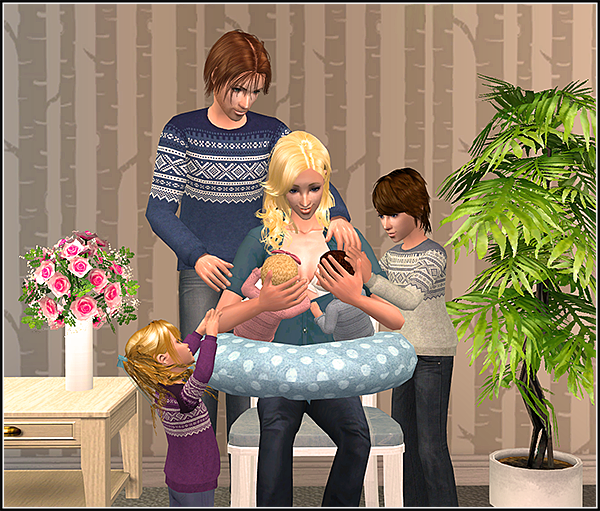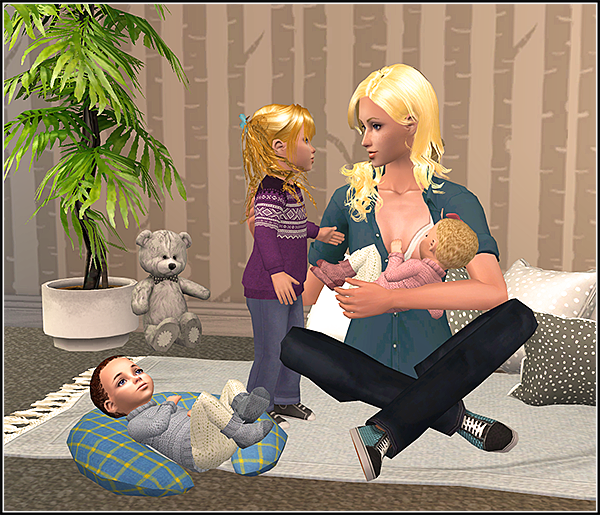 And finally, some contest pics from the baby/toddler contest over at MTS:
~Twins Avery and Ellie, with their little brother Jamie, finding wonders in the most ordinary things~
"Do you want to build a snowman?"