Now published on my blog...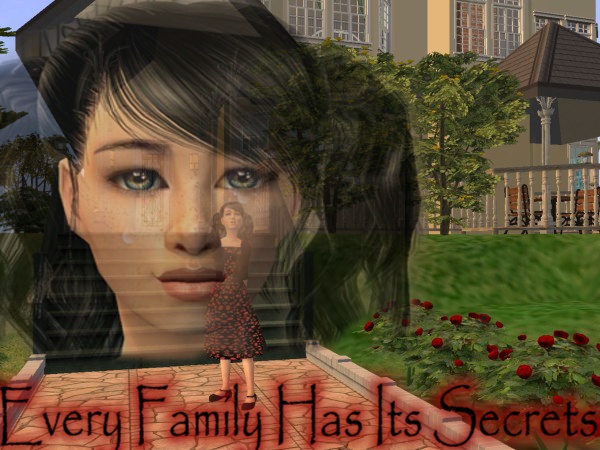 Victoria's family had everything money could buy...except happiness
Chapter 1 - Fall's Loneliness
After the birth of her baby brother, Victoria's family falls apart. Join her as she struggles through childhood, wondering how her life changed so dramatically.
This will be published on my blog, and I'll post updates here. I have waaay too many photobucket accounts, for one thing, it's hard for me to maintain stories both here and my blog, AND, this story will have adult content later on and I don't want to have to edit it. I do hope you'll join me there and read it. It's just a click away. And if you'd like to comment, you can either do it here or on my blog.
Hope to see you there!!